How to Create a WhatsApp Business App Account a Systematic Guide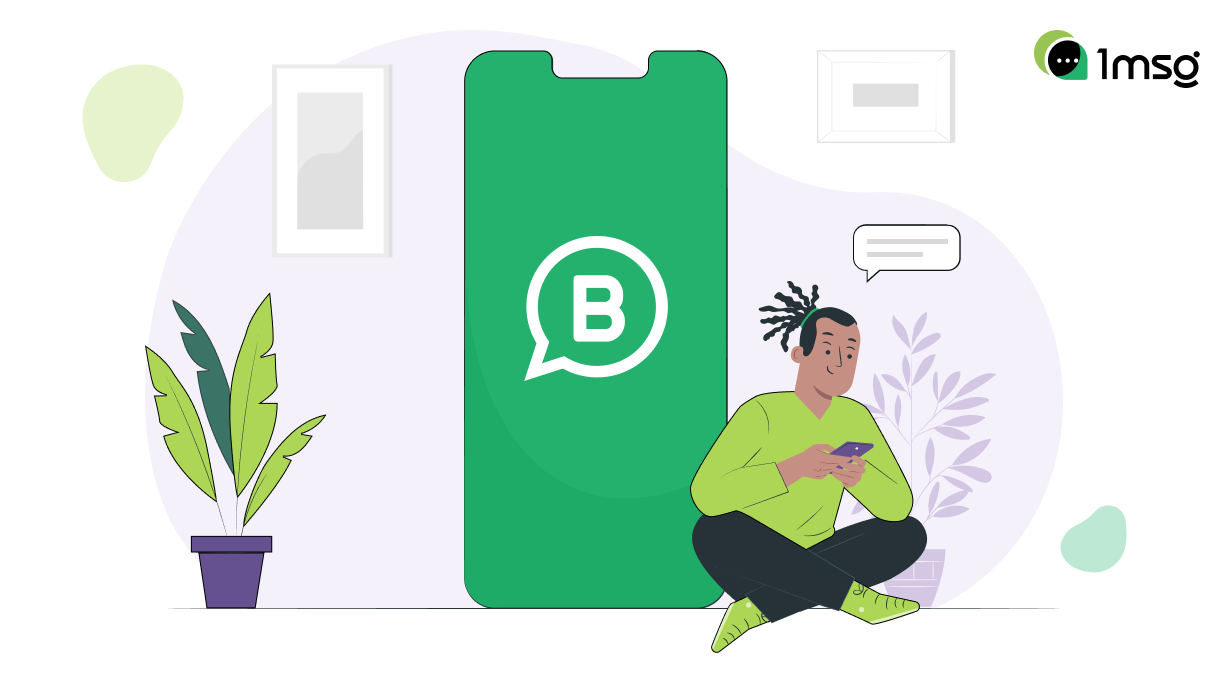 With over 2 billion active users worldwide, WhatsApp has become an essential platform for businesses to connect with their customers. The introduction of the WhatsApp Business platform has made it even more convenient for businesses to manage their communications and automate responses. In this article, we will discuss how to make WhatsApp Business account for the regular WhatsApp Business application. Follow these simple steps to get started:
Download WhatsApp Business App
Before you can create a WhatsApp Business account, you need to download the WhatsApp Business app. This app is available for both Android and iOS devices. To download the app, visit the Google Play Store or Apple App Store, search for "WhatsApp Business," and click on "Install" or "Get." After that we can go to WhatsApp to create an account.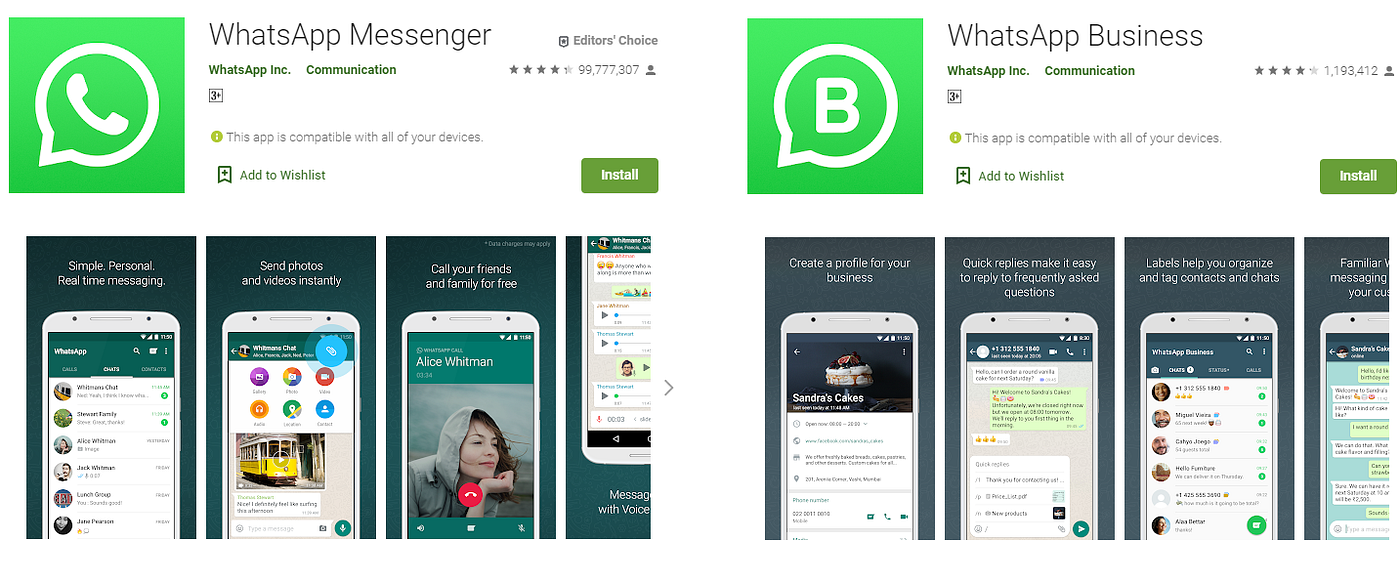 Verify your WhatsApp Business number
Once you have downloaded the WhatsApp Business app, open it and tap "Agree & Continue" to accept the terms of service. You will then be prompted to verify WhatsApp Business number. Enter your phone number, and a verification code will be sent to you via SMS. Enter the code to complete the verification process.
In the future, if you want to start working with WhatsApp Business API, the number can be transferred to the WABA, but then it will not be available in normal applications. You can learn more about WhatsApp Business API on our website if you follow this link.
Create WhatsApp Business account
After verifying your phone number, you will be prompted to create a WhatsApp Business account. You will need to provide some basic information about your business, such as your business name, description, and industry.
The same rule works for creating a WhatsApp Business API account, learn more about creating a WABA account and connecting the number to WhatsApp Business API in this article: Exploring the WhatsApp Business API: Why the WhatsApp Business API is a Must-Have Tool for Your Business.
Customize your WhatsApp Business profile
To make your WhatsApp Business account more professional and informative, you can customize your WhatsApp Business profile. Add a profile picture, business hours, website, and email address. This information will be visible to your customers when they interact with your business on WhatsApp.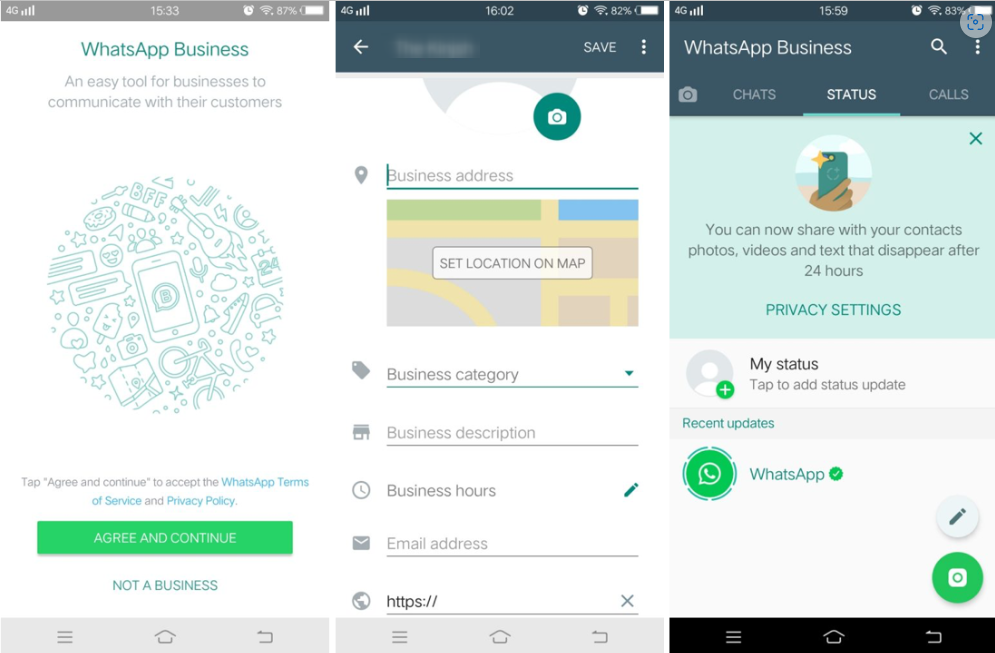 Set up WhatsApp Business Automation
To save time and improve customer service, you can set up WhatsApp Business automation. This includes features like quick replies, automated messages, and labels. Quick replies allow you to create and save pre-written messages that can be sent with just a few taps. Automated messages enable you to set up welcome messages and away messages that will be sent to customers automatically. Labels can be used to organize and categorize chats for easier management.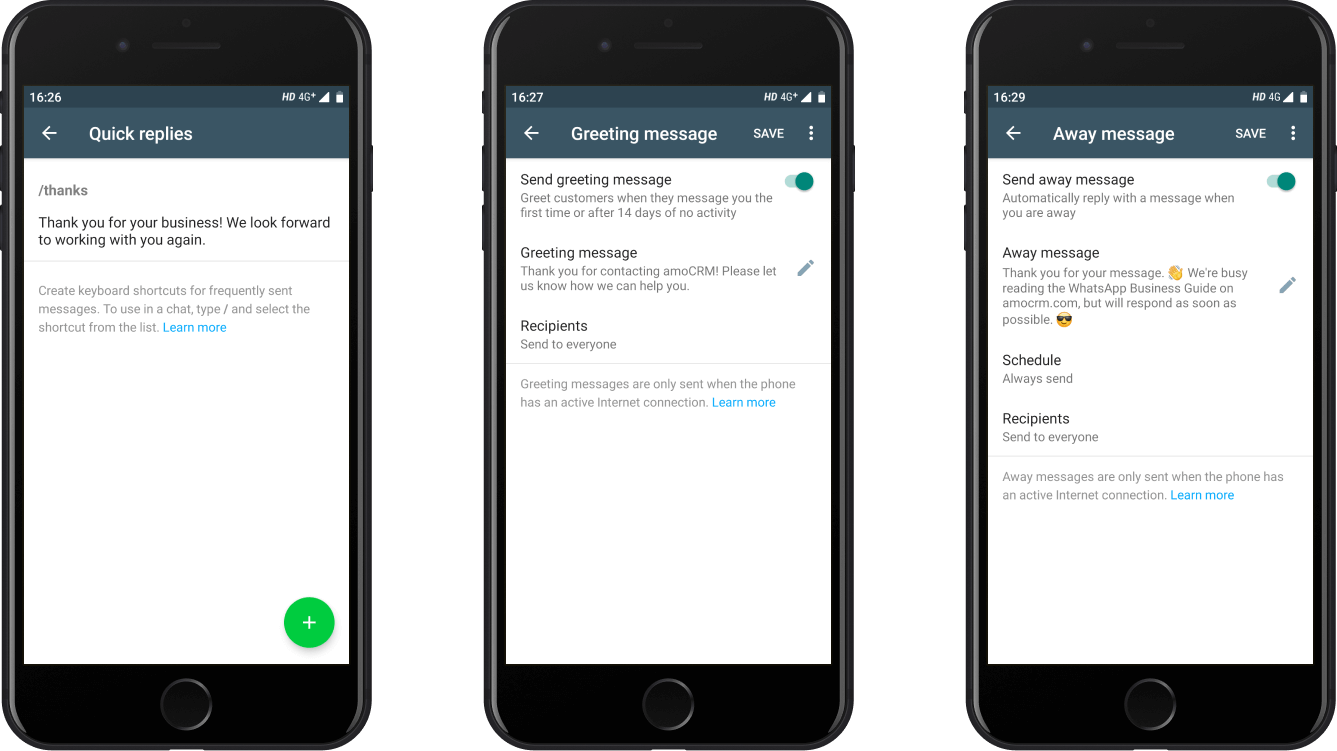 WhatsApp Business App has a number of good features that we listed above, in WhatsApp Business API they are preserved, extended and easier to scale, here are a number of instruments that you may need in your work with customers: Shared Team Inbox Chat, Bulk messaging, Automatic responses, Chatbots.
Integrate WhatsApp Business Web
If you prefer using a computer for managing your business account in WhatsApp, you can use the WhatsApp Business Web feature. To do this, visit the WhatsApp Web website on your computer and scan the QR code using the WhatsApp Business app on your phone. This will enable you to use your WhatsApp Business account on your computer through a web browser.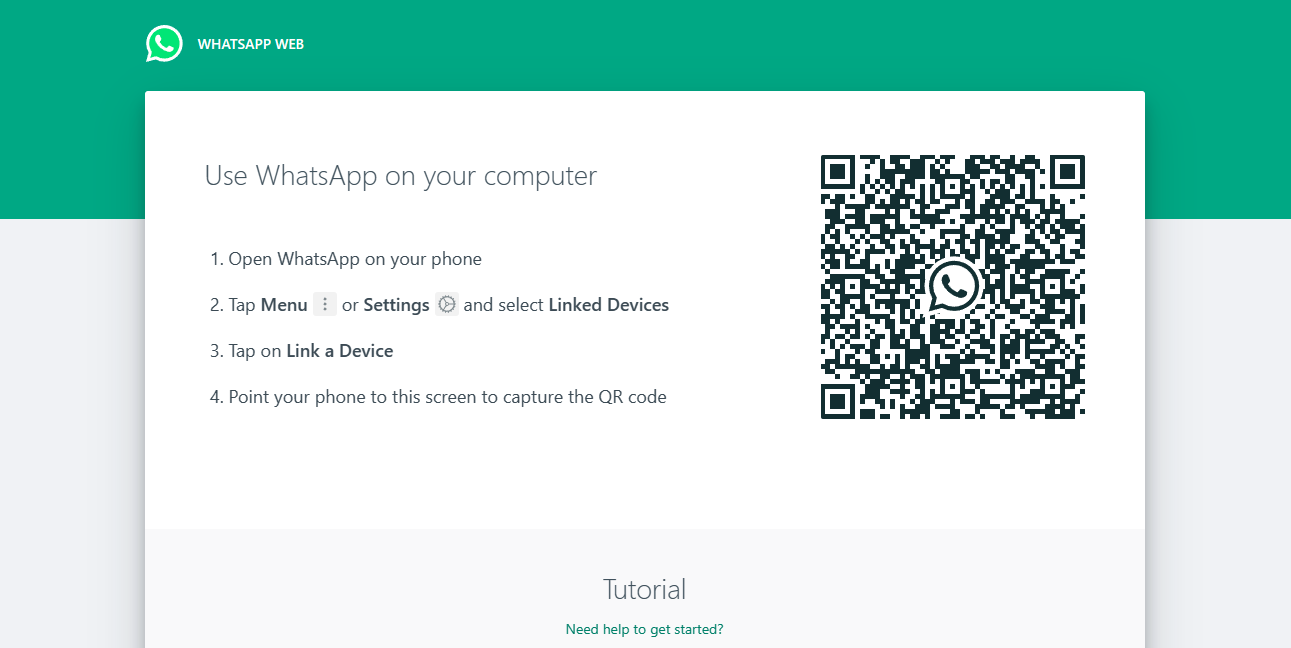 To Work with WhatsApp Business API scanning QR will not be enough, you need to register at 1msg.io and connect WABA numbers, with our tips it will not take more than 10 minutes.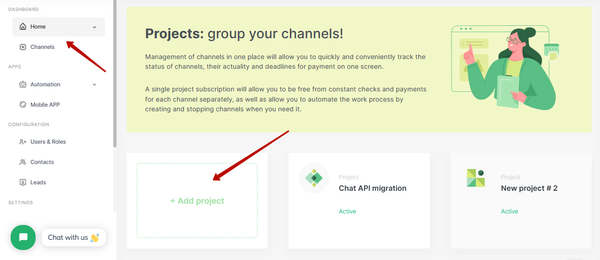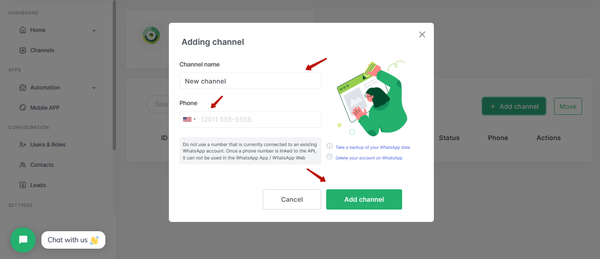 Conclusion
Creating a WhatsApp Business account for your regular WhatsApp Business application is a simple and effective way to enhance your customer service and streamline your business communications. By following these steps, you can easily create a WhatsApp Business account, customize your profile, set up automation, and integrate with WhatsApp Business Web. Don't miss out on the opportunity to connect with your customers and grow your business using this powerful platform.
Connect WhatsApp Business API now and use all the features of the most popular messenger to grow your Business
Ready to work Chatbots, Shared Team Inbox Chat, Automation Tools For Support, Sales and Marketing Teams
Get Started