Harnessing WhatsApp OTP for Your Business: A Comprehensive Guide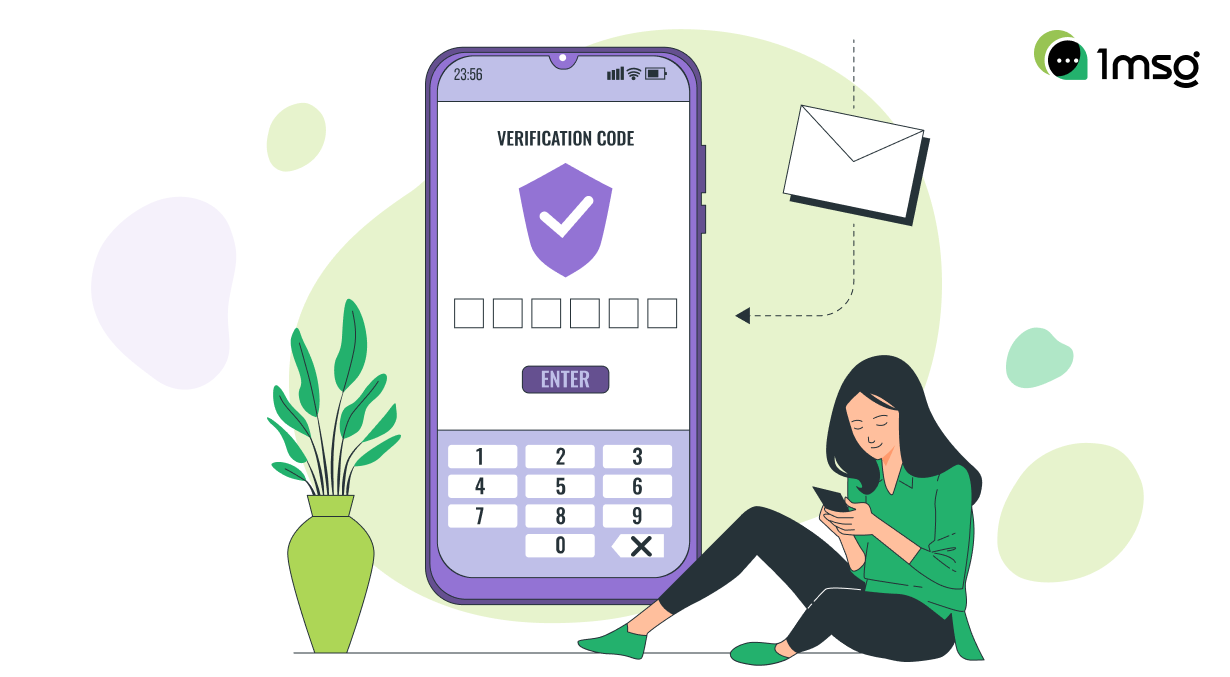 In an era where security breaches and cyber-attacks are increasingly common, businesses must prioritize secure communication methods. WhatsApp's One-Time Password (OTP) provides an excellent solution. This unique, temporary code enhances security for both businesses and their clients. This article will guide you through setting up WhatsApp OTP for your business and for your clients.
Understanding WhatsApp OTP
Before we delve into the setup process, it's important to comprehend what WhatsApp OTP is. When you attempt a WhatsApp login with OTP or access WhatsApp Web through OTP, WhatsApp generates a unique code or OTP. This code, sometimes referred to as the WhatsApp code number or WhatsApp ka code, is sent to your registered mobile number to verify your identity. This is an example of OTP, you can set up OTP to verify clients through the WhatsApp Business API.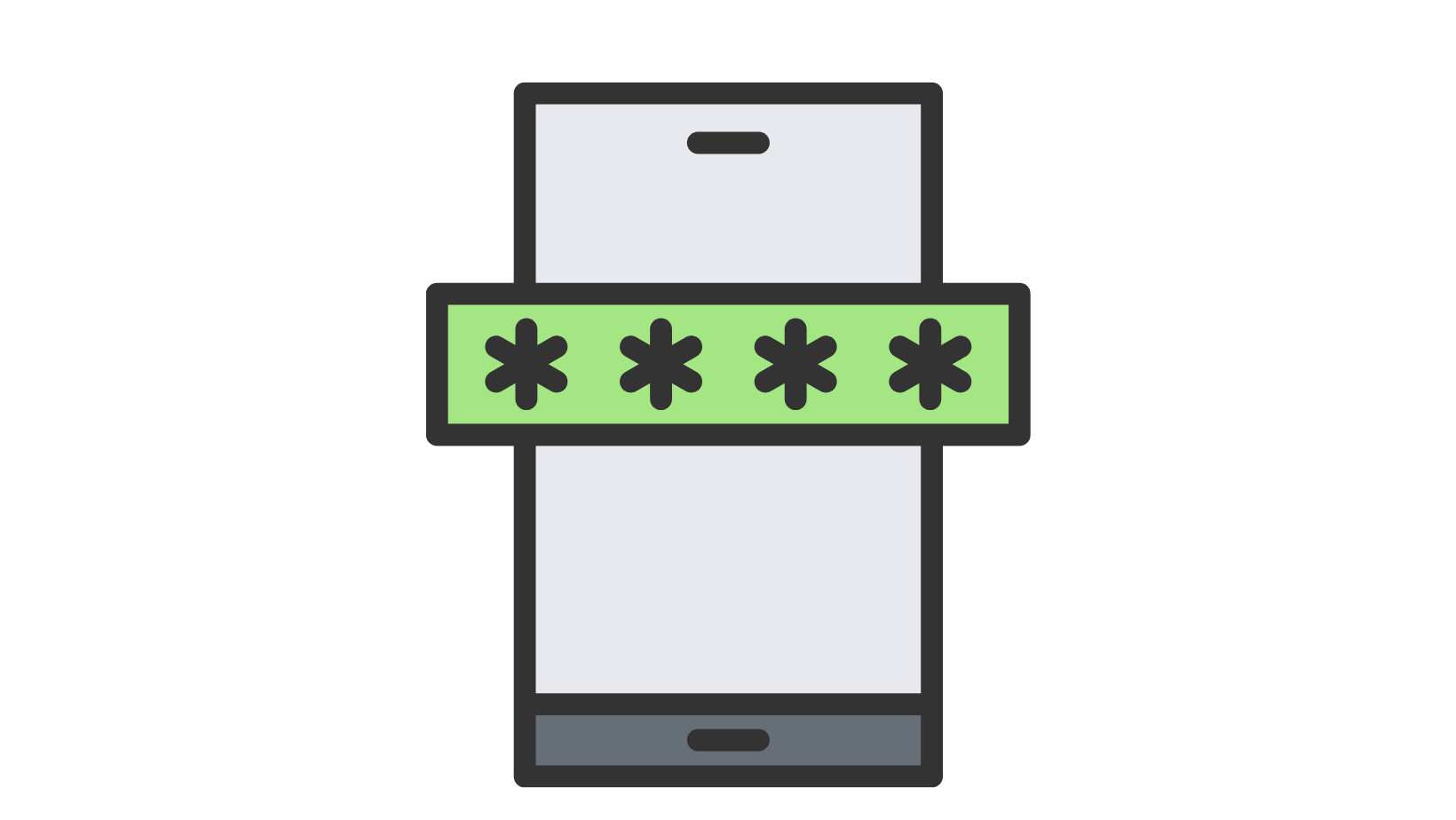 WhatsApp Login with OTP
Businesses can provide customers with a secure login method for their services or applications using WhatsApp OTP. Customers can receive a unique OTP on their registered WhatsApp number, which they can use to log into their accounts. This process ensures that only the intended user can access their account, enhancing security.
WhatsApp OTP generator or How to set up WhatsApp sends OTP
To send OTPs via WhatsApp, businesses can integrate with a third-party OTP service provider that supports WhatsApp. This service provider acts as an OTP generator, creating a unique code (or WhatsApp ka code) each time a customer triggers the OTP process.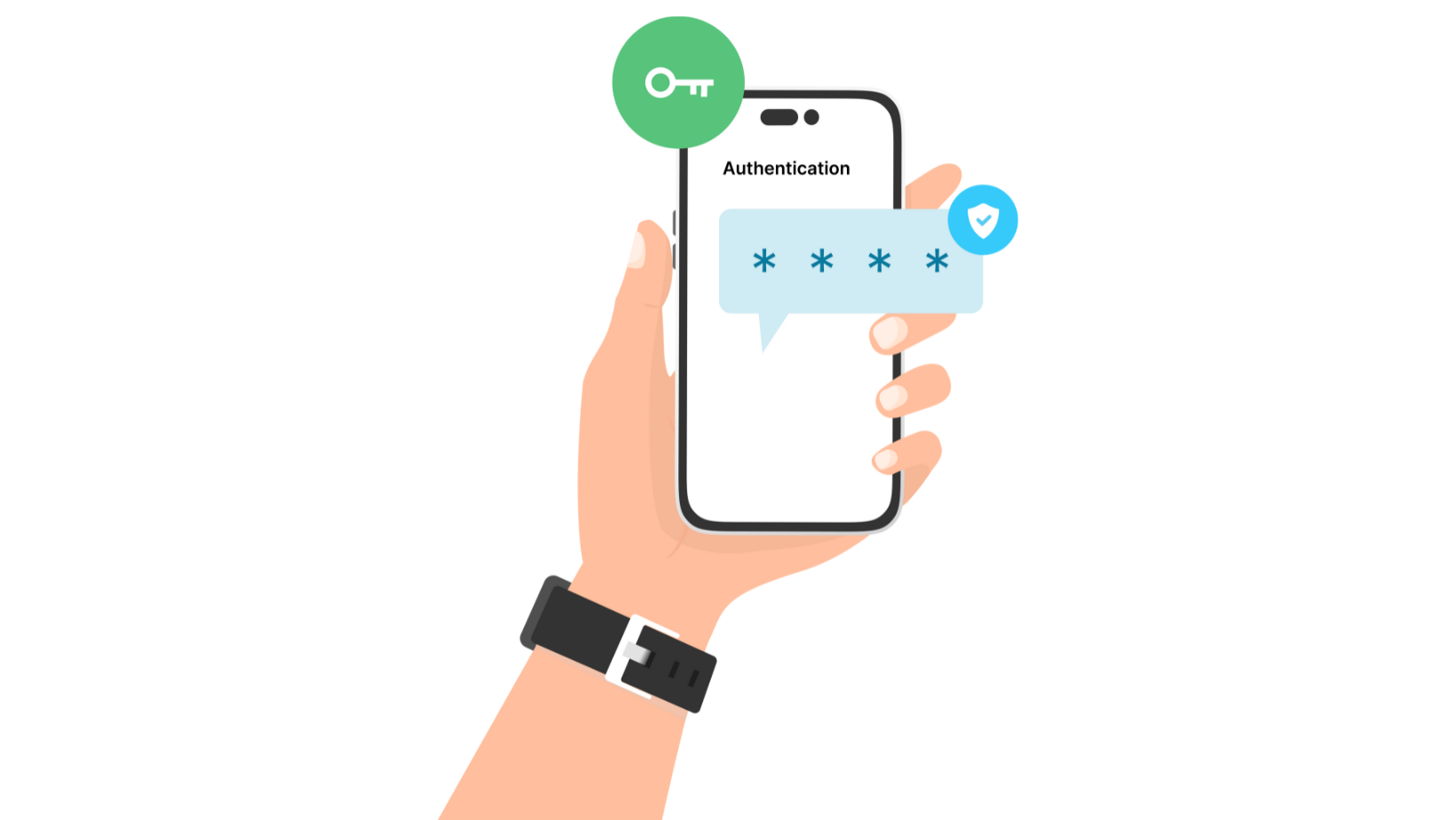 Implementing OTP Mailing Process for Your Clients
WhatsApp doesn't natively support sending OTPs to your clients. However, businesses can still utilize this feature by integrating with a third-party API. Here's a simple process:
Choose a third-party OTP service provider that supports WhatsApp.
Set up the service following the provider's guidelines, which typically involves integrating their API with your system.
When a client needs to authenticate their identity, trigger the OTP process through the API. The service provider will generate an OTP and send it to the client's WhatsApp number.
There is another option, you can connect the WhatsApp Business API to send OTPs yourself.
To access the WhatsApp Business API, follow the steps below to register your WABA number:
Register at 1msg.io.
Open a new WABA project.
Connect your WhatsApp number to WhatsApp Business API.
You will need an account in Meta Business manager to successfully connect the number. You can create it in advance, or it will be created in the process of connecting the number. Connecting the number is fast, our tips on the website will help you connect the number in just 10 minutes.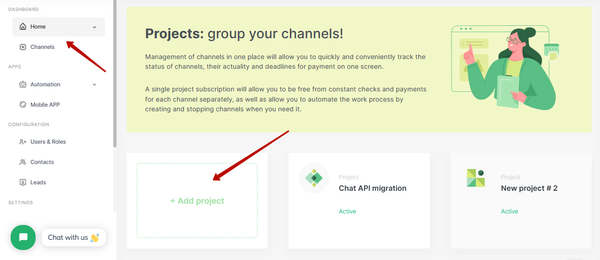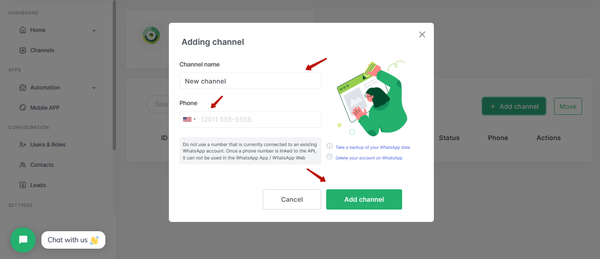 We also advise you to read this article, it will help you get a better understanding of how a WABA number is connected:
Once the number is connected, you can use the documentation to integrate with your solutions and configure OTP sending.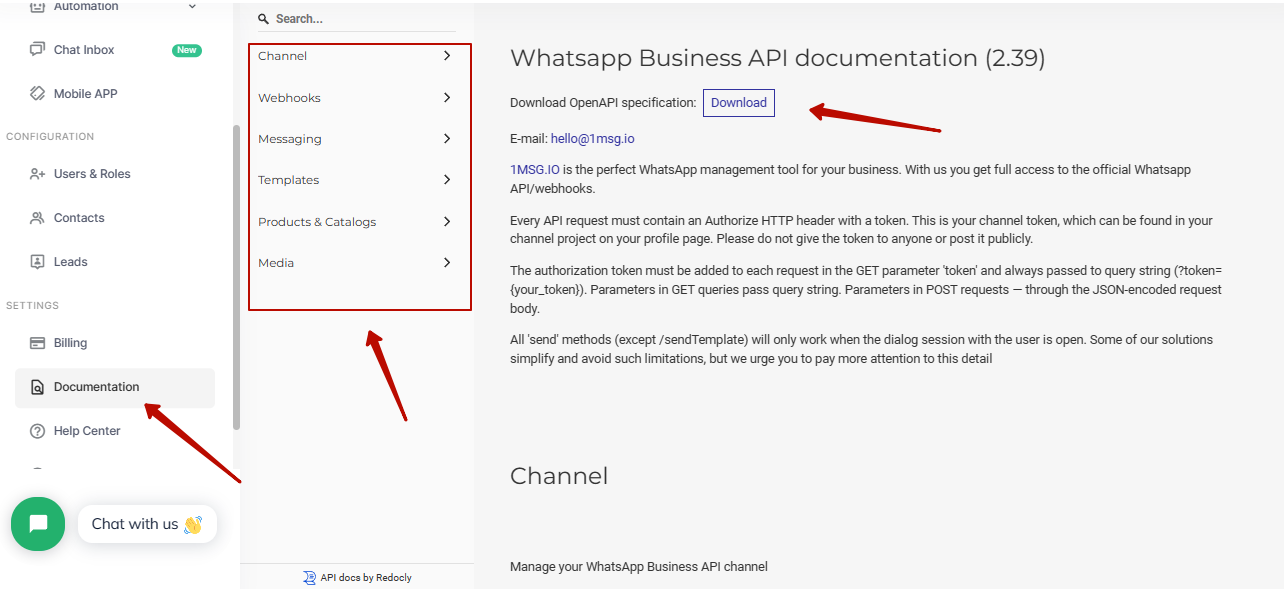 Also note that with the connected number you immediately get access to the following features of the WhatsApp Business API number: Shared Team Inbox Chat, Bulk messaging, Automatic responses, Chatbots, Mobile App.
Below, we'll cover a few more popular questions that are related to the work of OTP in WhatsApp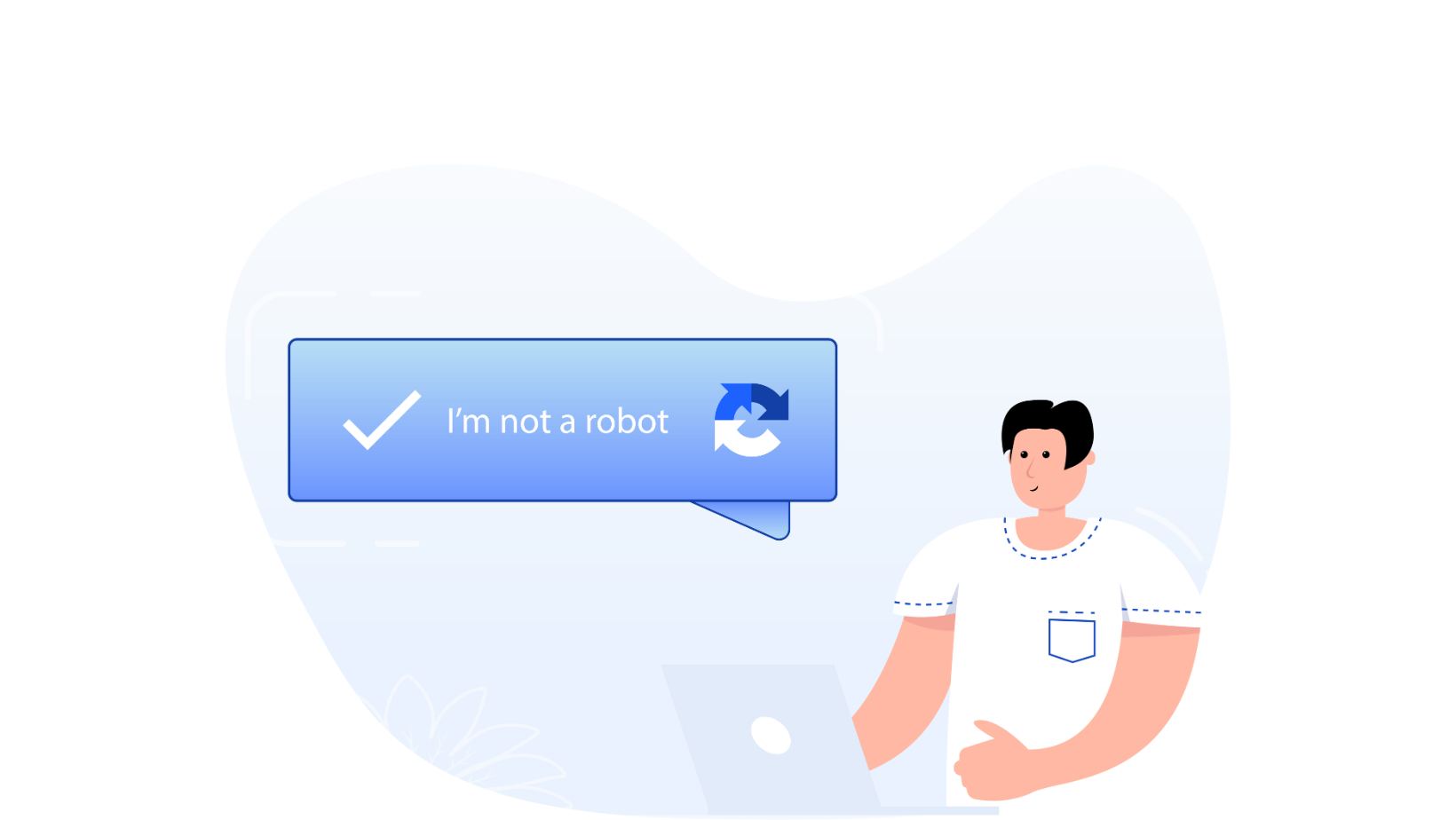 WhatsApp Web JS
Businesses with the necessary coding skills or IT support can leverage WhatsApp Web JS, a JavaScript library, to automate the process of sending OTPs to customers. This library can be integrated into business applications, enabling the automatic generation and sending of OTPs via WhatsApp during customer interactions.
WhatsApp Web Through OTP
Businesses can also allow customers to access services through WhatsApp Web using an OTP. In this case, the OTP is sent to the customer's WhatsApp number, and they must enter it on the website to gain access.
Dealing with WhatsApp OTP Not Coming
If a customer reports that they haven't received an OTP, businesses should have a contingency plan. This might involve resending the OTP or troubleshooting potential issues such as network connectivity. The OTP service provider may also offer features to handle such situations.
WhatsApp Verification Code Online India & Beyond
The WhatsApp OTP feature is universally available, from India to other parts of the globe. Businesses catering to international customers can utilize this feature, ensuring customers input the correct country code when registering their mobile number to receive the OTP.
In Conclusion

Setting up OTP for your WhatsApp business account and implementing the OTP process for your clients can significantly enhance communication security. It might seem daunting at first, but with this guide, you'll be well-equipped to get started. Remember, in today's digital age, taking every measure to protect your business and your clients is not just a recommendation; it's a necessity.
Connect WhatsApp Business API now and use all the features of the most popular messenger to grow your Business
Ready to work Chatbots, Shared Team Inbox Chat, Automation Tools For Support, Sales and Marketing Teams
Get Started