Boosting Customer Service with Auto Replay Features on WhatsApp Business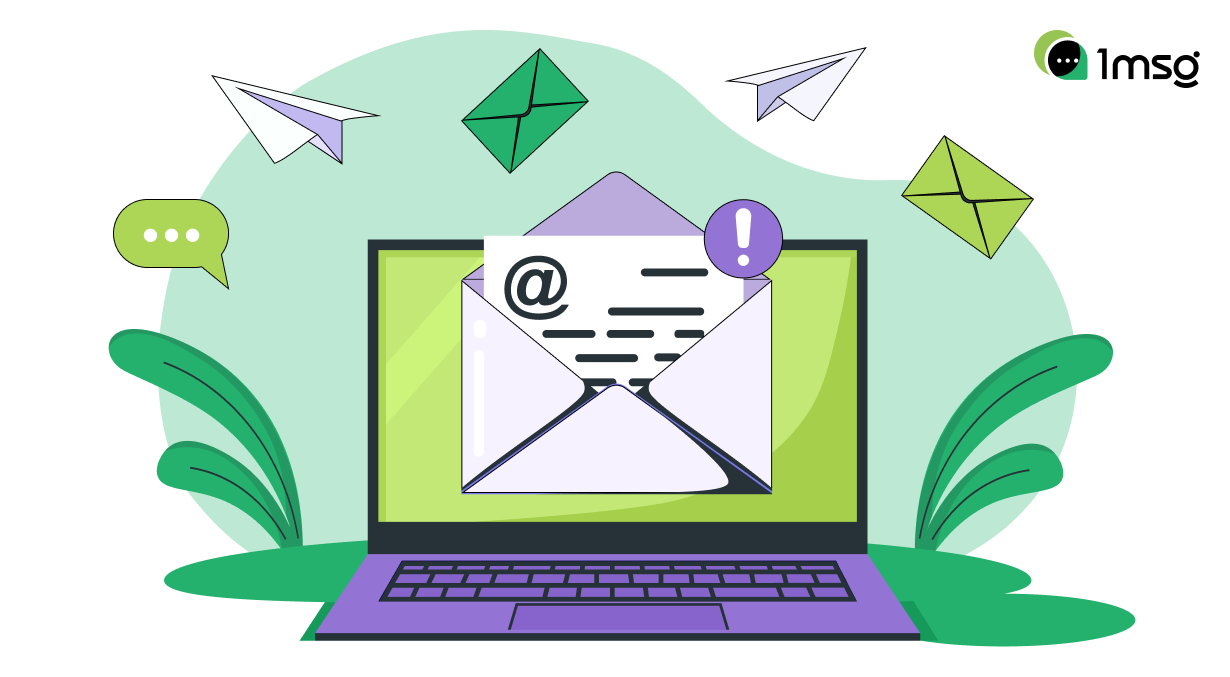 WhatsApp Business has become a game changer for small and medium-sized businesses, enabling them to improve their customer service and enhance communication with their clients. One of the most powerful tools within the platform is the auto reply message feature, which allows businesses to use WhatsApp automated messages to keep their customers informed and engaged. In this article, we will discuss the benefits of automatic reply features for businesses on WhatsApp, and explore some examples of automated messages samples, also about how autoresponders can help you organize Marketing, Support, Sales team in WhatsApp.
Benefits of WhatsApp Auto Reply for Customer Service
Improved Response Time: By using the auto reply message feature, businesses can ensure that their customers receive immediate responses to their inquiries. This helps reduce response time and ensures that clients feel heard and acknowledged.
Consistent and Accurate Information: WhatsApp automated messages can be carefully crafted and tailored to ensure that customers receive accurate and consistent information. This helps to build trust between the business and the customer and ensures that the customer receives the correct information every time.
Reduced Workload: Using automatic reply features, businesses can reduce the workload for their customer service representatives. This allows them to focus on more complex inquiries, leading to a more efficient and effective customer service operation.
24/7 Customer Service Availability: WhatsApp auto reply messages allow businesses to provide their customers with support around the clock, even when their customer service team is offline. This ensures that customers can receive assistance at any time, increasing their satisfaction and loyalty.
Cost-effective Solution: Implementing an auto reply system on WhatsApp Business is an affordable way to improve customer service. By reducing response times and providing accurate information, businesses can save money on hiring additional customer service staff.
Examples of Automated Messages Sample for WhatsApp Business
To help you get started with your own WhatsApp automated messages, here are some examples of automated messages samples that businesses can use:
Greeting Message: "Hello! Thank you for contacting [Your Business Name]. Our team is here to help you. Please provide us with more information about your inquiry, and we will get back to you as soon as possible."
Frequently Asked Questions: "Thank you for your inquiry. Here are some frequently asked questions and their answers:
[Question 1]: [Answer 1]
[Question 2]: [Answer 2]
[Question 3]: [Answer 3] If your question is not listed, please provide more details and our team will be happy to assist you."
Order Confirmation: "Thank you for your order! Your order number is #[Order Number]. We will send you a confirmation email with your order details shortly. If you have any questions or concerns, please don't hesitate to reach out to us."
AI Chatbot Integration: "Hi! I'm [Your Business Name] AI chatbot. I'm here to help you with your questions and concerns. Please type your question, and I'll do my best to provide you with the information you need."
How to connect autoresponders to your WhatsApp Business API numbers
To connect auto replies for WhatsApp Business API you first need to connect your WhatsApp Business API number. We will help you connect WhatsApp Business API, to do this you need to do the following steps:
Register at 1msg.io.
Open a new WABA project.
Connect your WhatsApp number to WhatsApp Business API.
You will need an account in Meta Business manager to successfully connect the number. You can create it in advance, or it will be created in the process of connecting the number. Connecting the number is fast, our tips on the website will help you connect the number in just 10 minutes.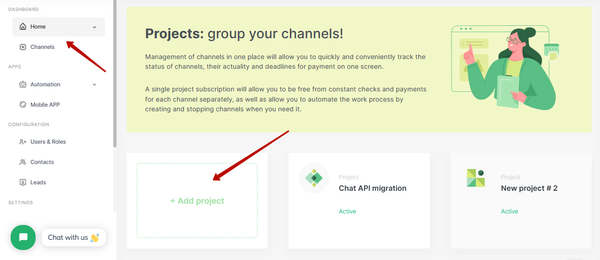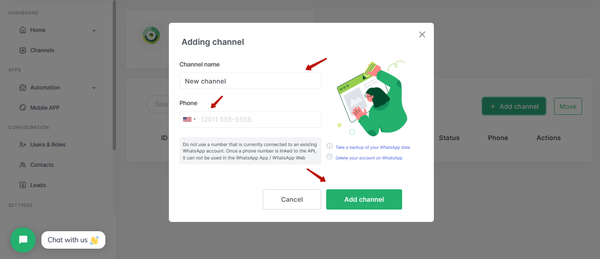 After connecting the number to WhatsApp Business API, you will no longer be able to use the number in regular WhatsApp and WhatsApp Business applications, but we immediately open Inbox chat, Automation tools and Chatbot builder on WhatsApp Business API number for your customers. And, of course, the auto-reply features will also be available to you immediately.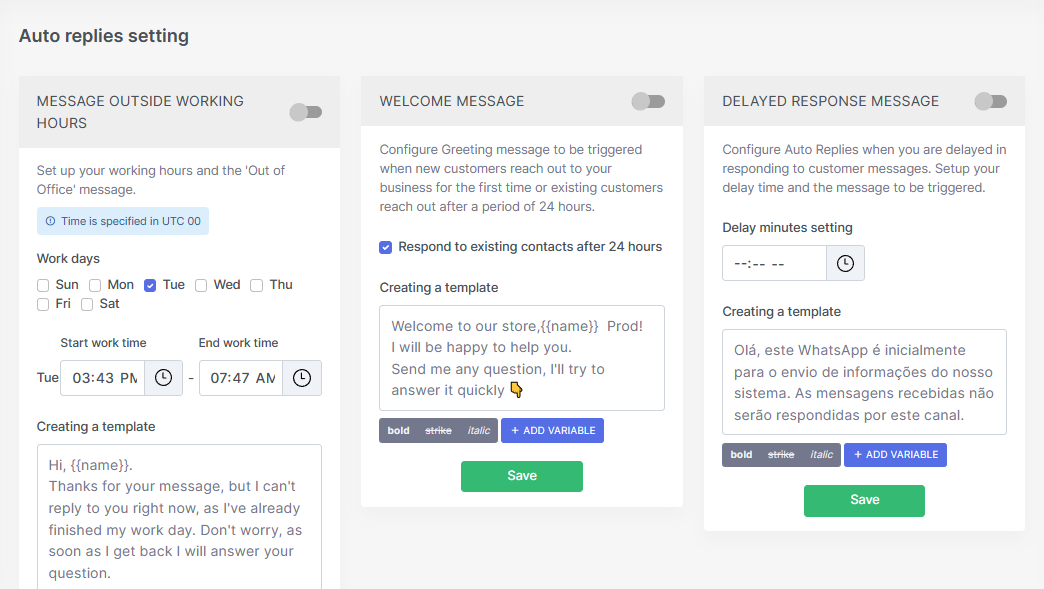 The auto-answer section is in the personal account automation section of 1msg.io along with chatbots and reactions to customer keywords.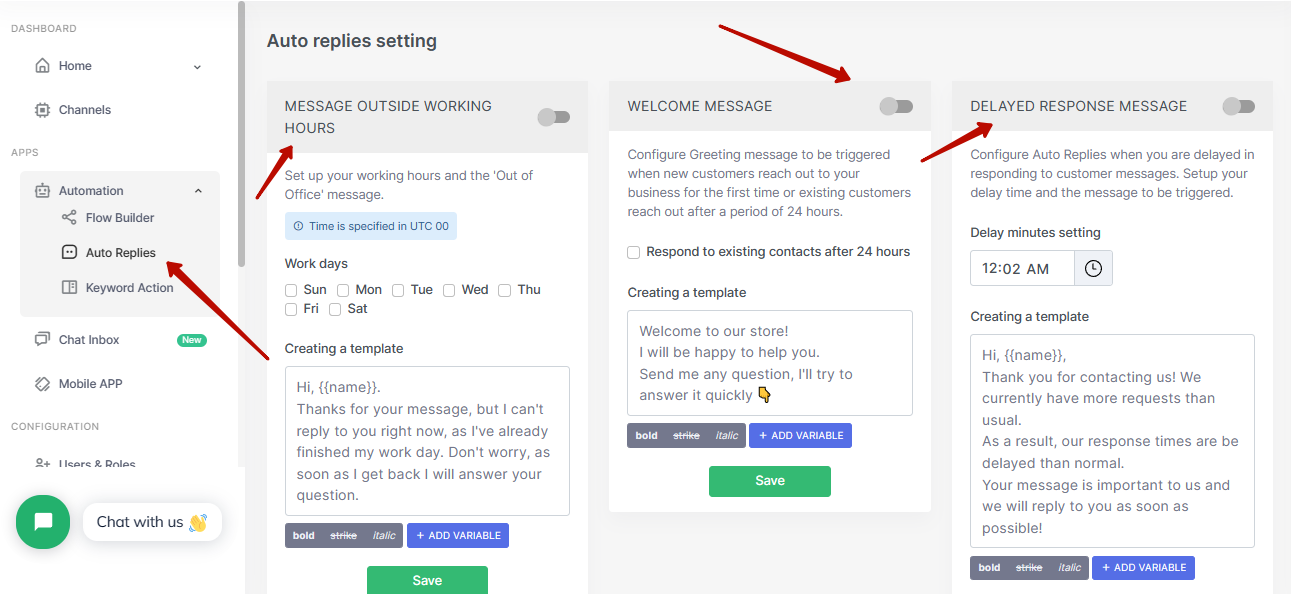 And contains three options for working with auto responses: responses to incoming requests, auto responses with a delay, if you want to meet customers with live communication, but are afraid that you will miss a customer, then auto responses will back you up and auto responses outside of business hours. Automated replies work well when handling large numbers of requests, so autoresponders work well when teamed with Bulk messaging on WhatsApp.
Also, autoresponders can cooperate well with scheduled while sending messages, so that pre-prepared autoresponders correlate with the scheduled mailing, we have dealt in detail how you can schedule messages in WhatsApp here in this article: Harnessing the Power of WhatsApp Scheduler for Your Business.
Conclusion
WhatsApp Business and its auto reply message feature provide businesses with the tools they need to enhance their customer service and streamline communication with clients. By utilizing WhatsApp automated messages, businesses can provide customers with quick and accurate responses, while reducing the workload for their customer service team. With the increasing demand for instant and effective communication, integrating automatic reply features into your WhatsApp Business strategy is a smart move for businesses looking to stay ahead of the competition.
Connect WhatsApp Business API now and use all the features of the most popular messenger to grow your Business
Ready to work Chatbots, Shared Team Inbox Chat, Automation Tools For Support, Sales and Marketing Teams
Get Started