Crafting the Perfect Profile: 11+ WhatsApp Business API Description Examples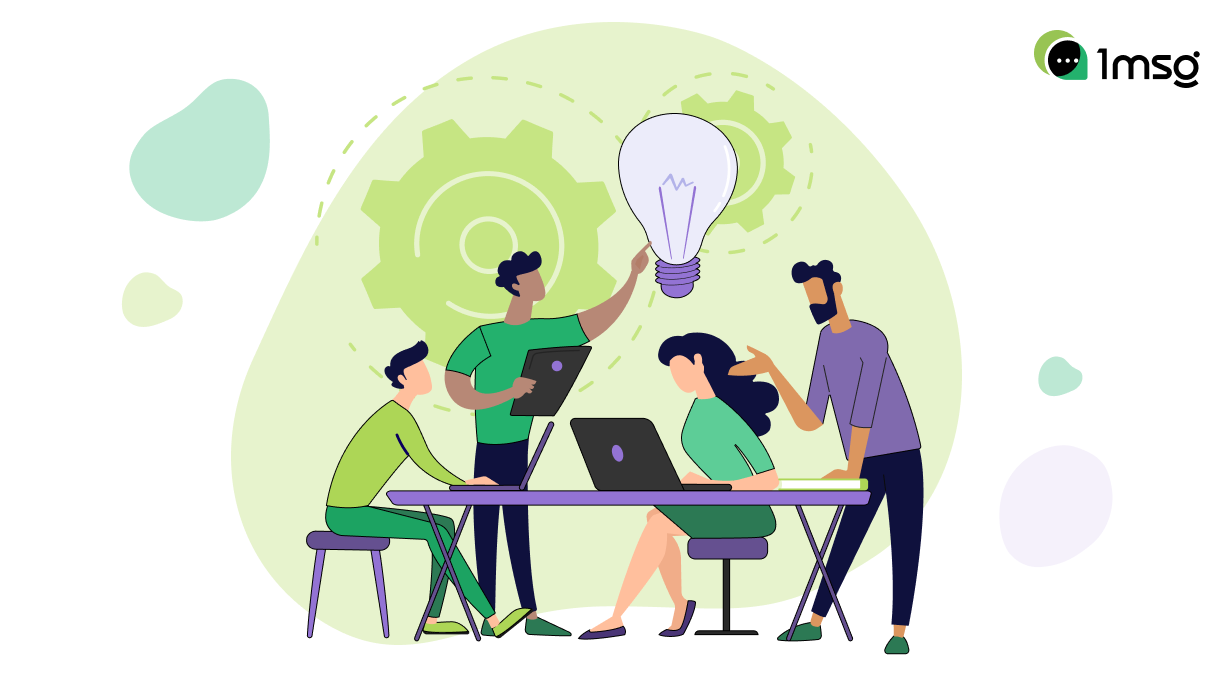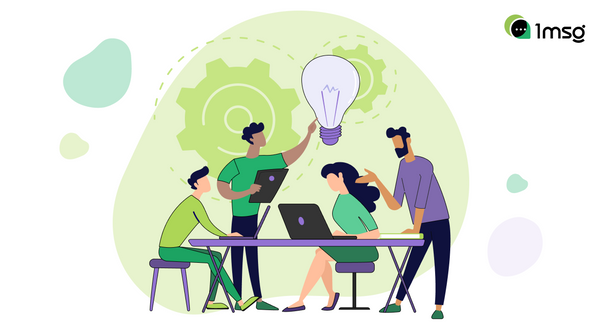 A well-crafted business description is pivotal to establishing the first point of contact between a business and its customer. Given the rising popularity of WhatsApp as a medium for customer interaction, a captivating WhatsApp Business profile description is not just an option but a necessity. This article provides you with 11 compelling WhatsApp Business API description examples that you can incorporate into your business.
But before we dive into these examples, let's understand why your business needs an engaging profile.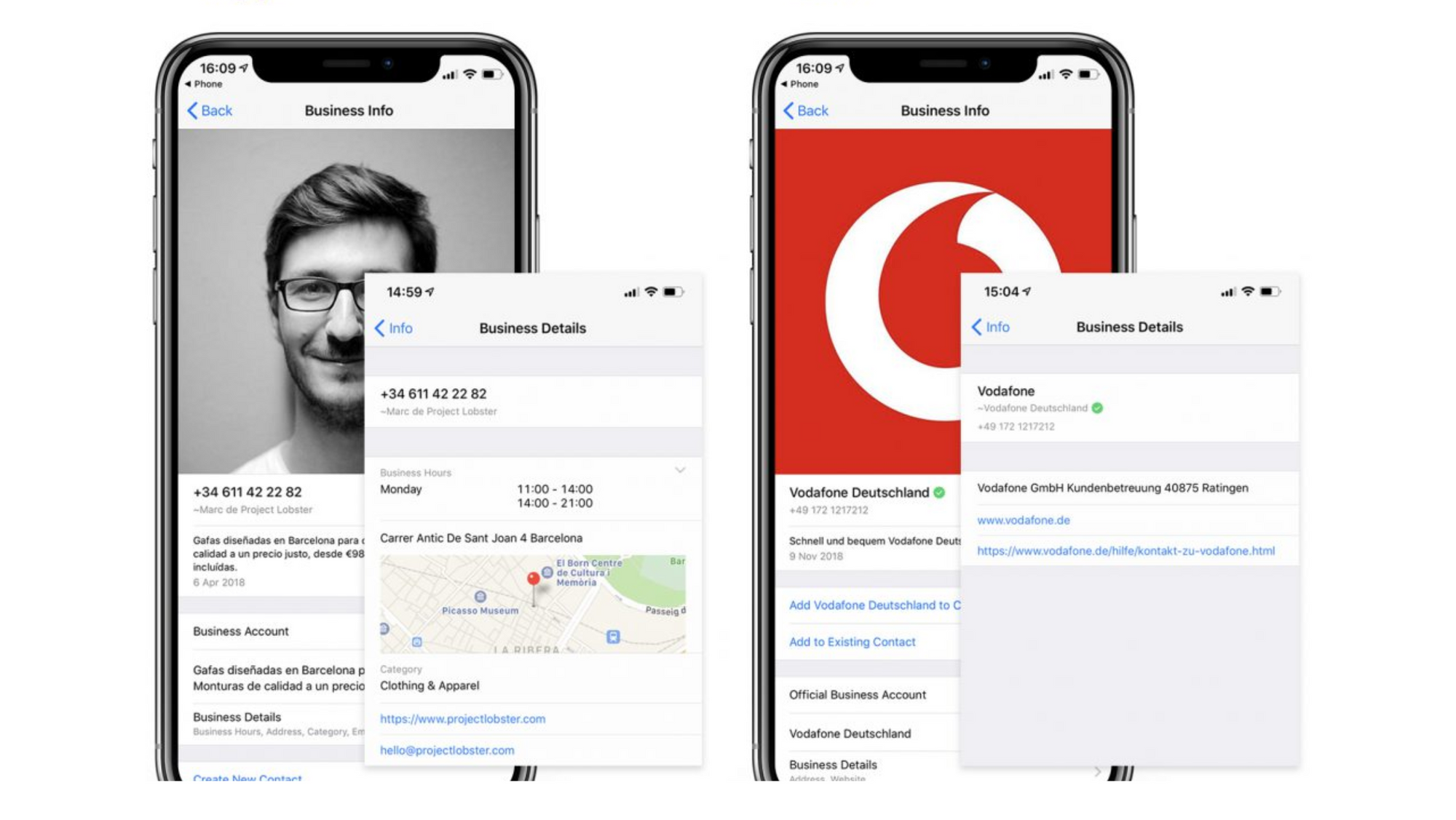 The Importance of a WhatsApp Business Description
First Impression: Your WhatsApp business description serves as a welcome message for WhatsApp business users, helping shape the first impression a customer has of your business.
Status Statement: Much like a well-crafted WhatsApp status writing, it encapsulates the essence of your business.
Brand Identity: Your profile message amplifies your brand identity and sets the tone for future communications.
Legal Compliance: While not primarily for legal purposes, your WhatsApp business description can include important disclaimers or other legal information pertinent to your business.
Introduction: It serves as your WhatsApp business introduction message to new potential customers who may find you on the platform.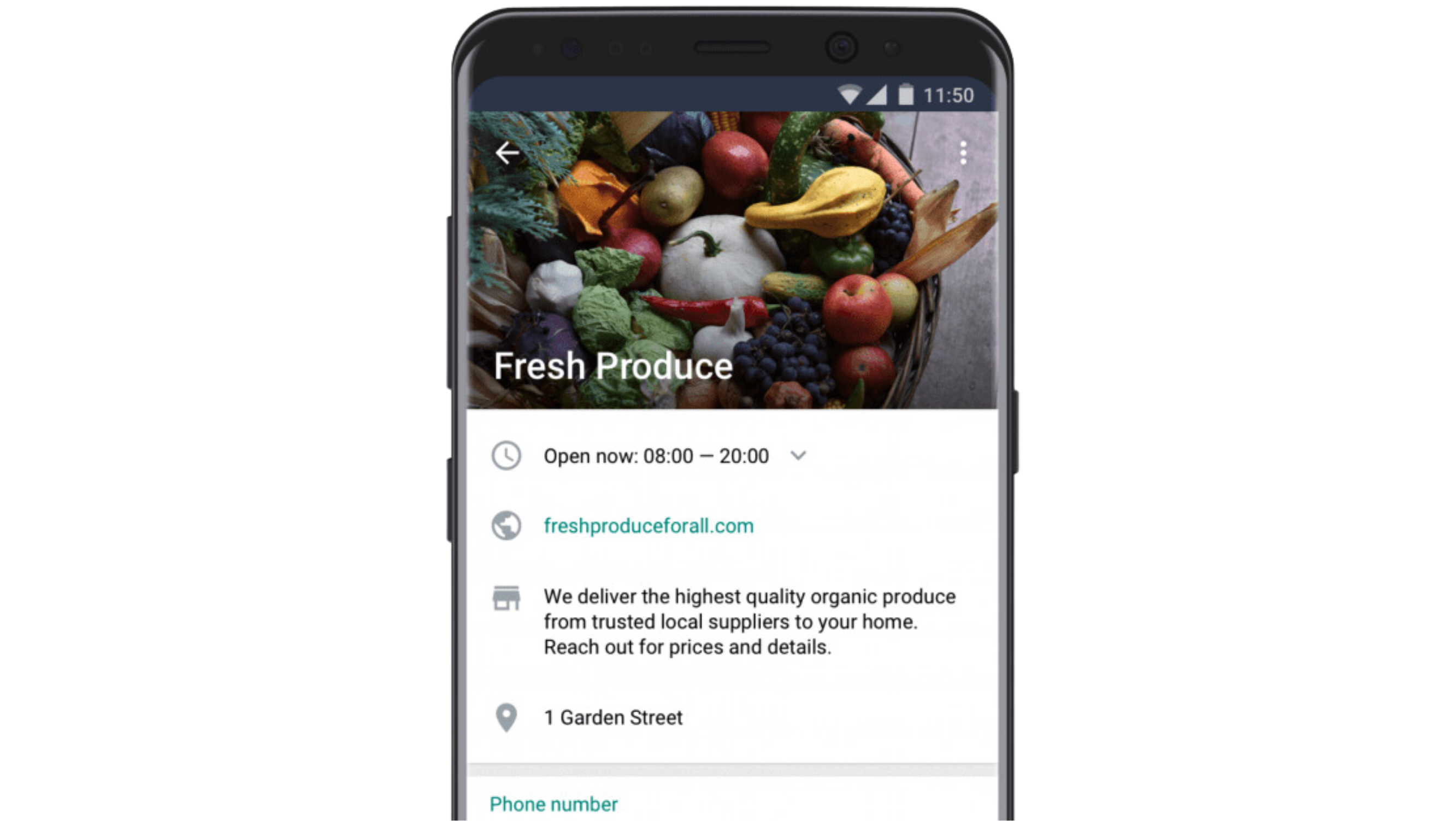 WhatsApp Business API and its popularity in the world will help you to tell your customers more about your Business, so you should approach the business profile with great care. You may also be interested in the features of WhatsApp, you can read about them by clicking on the links: Inbox chat, Automation tools, Chatbot builder, Bulk messaging tools, Mobile app.
It's only $30 for full access to WhatsApp Business API
Chatbots, chatbot builder, inbox chat, automated replies, broadcast newsletters - all included in the $30 price tag
Connect WABA
WhatsApp Business API Description Examples
When creating your WhatsApp business description, consider your brand, your audience, and your unique selling proposition. Here are 11 examples that might inspire you:
Health and Wellness Centre: "Welcome to [Business Name], where your health is our priority. We provide personalized wellness plans to help you achieve a balanced and healthy lifestyle.💪🍎"
Fashion Retailer: "Discover the latest fashion trends at [Business Name]! 👗👠 Your one-stop shop for stylish, sustainable clothing. Let's reinvent your wardrobe together!"
IT Consulting: "[Business Name] — transforming businesses with cutting-edge IT solutions! 💻 Let's drive digital innovation together."
Online Education: "Welcome to [Business Name]. Unlock your potential with our wide range of online courses. 📚 Your journey to knowledge starts here!"
Event Planning: "Creating memorable events that wow! With [Business Name], you dream it, we make it happen! 🎉"
Legal Services: "[Business Name], providing comprehensive legal solutions with clarity and conviction. Legal information and advice you can trust.⚖️"
Restaurant: "Welcome to [Business Name]!🍴 Enjoy the finest flavors from around the world, curated with love, served with care. Bon Appétit!"
Real Estate: "[Business Name] — Helping you find the property of your dreams. Your journey home begins here! 🏠"
Digital Marketing Agency: "Empowering businesses with impactful digital experiences. At [Business Name], we bring your brand to life online.🌐"
Non-profit Organization: "[Business Name], committed to [cause]. Join us in making a difference! 🌍"
Local Grocery Store: "[Business Name] - Fresh, local, and on your doorstep! 🍅🥕 Your friendly neighbourhoods grocery store."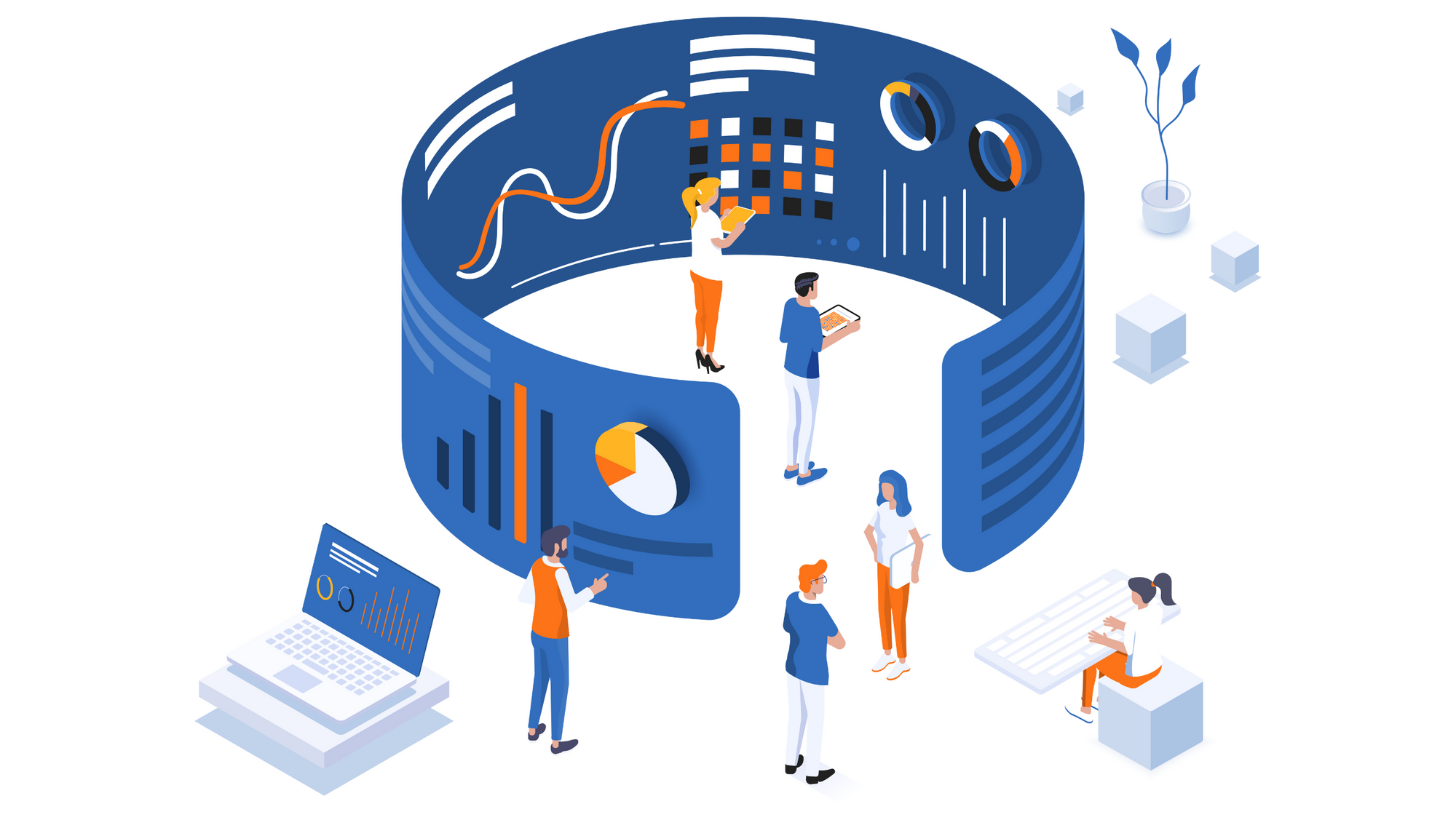 These are just some WhatsApp description ideas for your business profile. Remember, your WhatsApp Business description should be a reflection of your company's values, mission, and what you offer to your customers. So, use these examples as a starting point and tailor them to suit your unique business personality.
Description of the departments of your business
The following examples can serve as a starting point for WhatsApp Business profile descriptions and WhatsApp status sentence, according to departmental functions. We chose the three most basic departments: Marketing, Sales and Support:
Sales Department:
"Welcome to [Business Name] Sales! Connecting you with products you'll love. Got questions or ready to order? Let's chat!"
"Sales team at [Business Name]: Helping you find the perfect solution. Ask us about our best sellers and special offers!"
"You've reached the sales desk at [Business Name]. We're here to assist you in making the right purchase. Drop us a message!"
"Hello from the [Business Name] Sales Team! We're here to guide you through our portfolio. Let's find the perfect fit for you."
Marketing Department:
"Greetings from [Business Name] Marketing Team! We bring you the latest news, events, and campaigns. Stay tuned for updates!"
"Welcome to [Business Name] Marketing. Home of creative ideas and exciting promotions. Let's start the conversation about what we can do for you."
"This is [Business Name] Marketing, where we help you stay connected with our brand. Ask us about our latest products, events, and more."
"Hello from the [Business Name] Marketing department! We're excited to share our latest campaigns and hear your feedback."
Support Department:
"Welcome to [Business Name] Support. We're here 24/7 to help you. Got a question or facing an issue? Let's solve it together."
"[Business Name] Support Team at your service! We're committed to making your experience with us smooth and satisfactory."
"Greetings from [Business Name] Customer Support. Your satisfaction is our priority. How can we assist you today?"
"Hello, this is the [Business Name] Helpdesk. We're here to support you every step of the way. Let's make your experience a delightful one."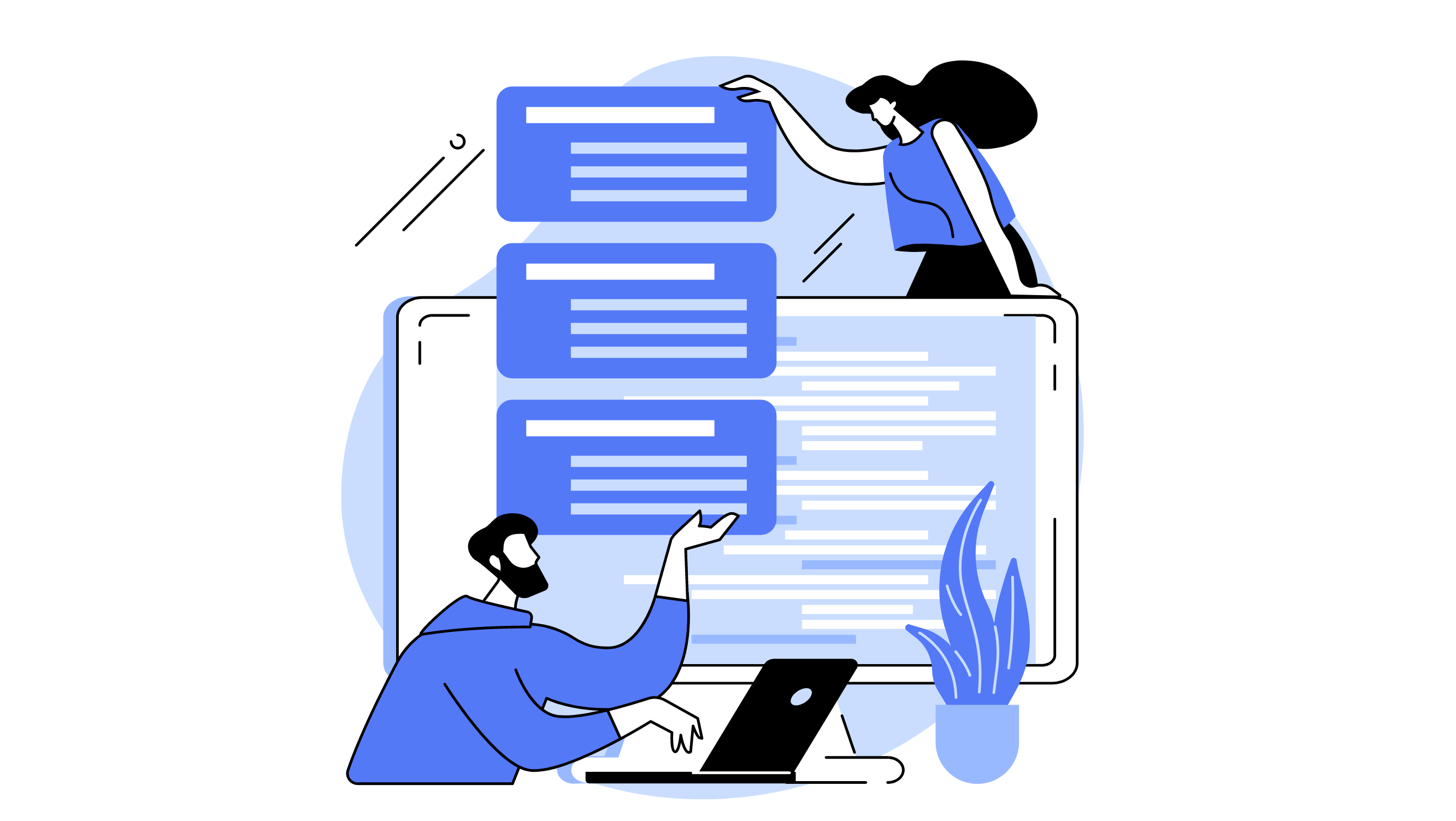 Remember, the key to creating an effective profile description is to ensure it reflects your brand's voice and values, resonates with your target audience, and is clear about what users can expect when interacting with your department. You may also find this article useful: A Comprehensive Guide to WhatsApp API: Unlocking the Power of WhatsApp Integration.
Сonclusion
Сrafting an engaging WhatsApp business profile is an art that can be mastered with a bit of creativity and a deep understanding of your business and audience. Use this platform to create a compelling narrative about your business and see how it transforms your customer relationships and enhances your brand image. With the right description, your business can reach new heights of success on WhatsApp.
Connect WhatsApp Business API now and use all the features of the most popular messenger to grow your Business
Ready to work Chatbots, Shared Team Inbox Chat, Automation Tools For Support, Sales and Marketing Teams
Get Started