Creating a WhatsApp Broadcast List: A Quick Guide for Businesses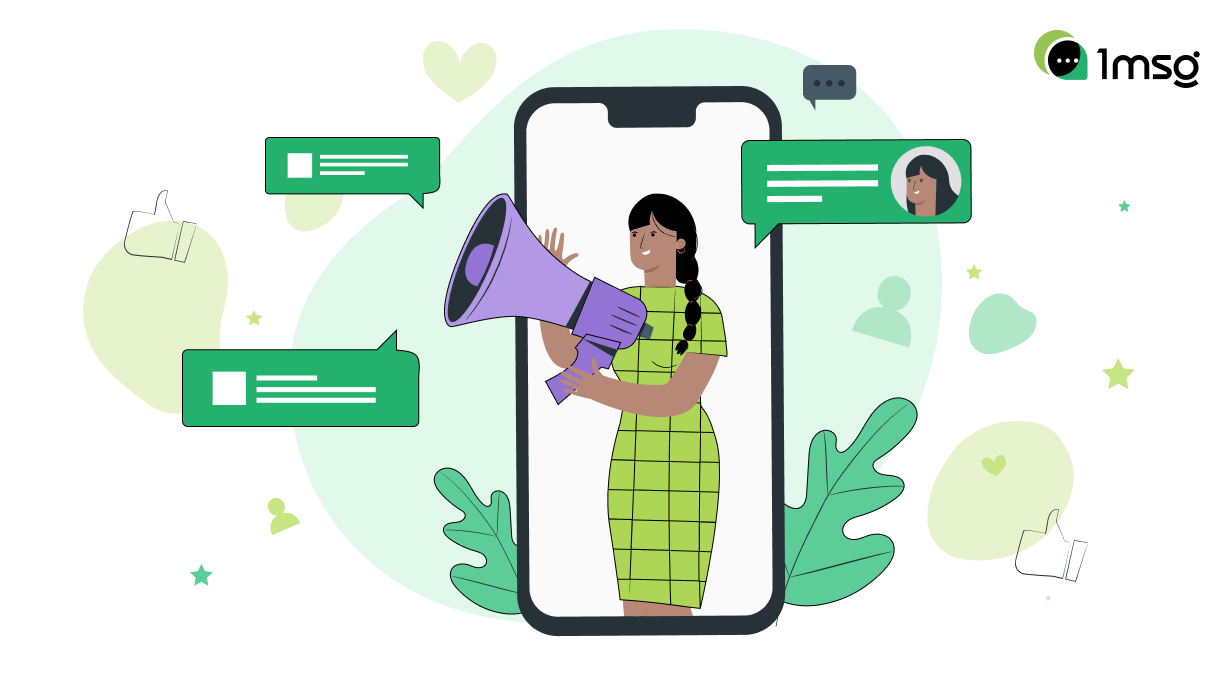 As businesses strive to reach their audience more personally and efficiently, the WhatsApp Business App and the official WhatsApp Business API have emerged as powerful tools. One of the most effective features offered by this platform is the WhatsApp Broadcast for business, allowing you to send messages to multiple contacts at once. This article will serve as a guide on how to create a broadcast group in WhatsApp and how to effectively use this feature in your business communication.
Understanding WhatsApp Broadcast
A WhatsApp broadcast, or broadcast list WhatsApp, is a feature that allows you to send a single message to several contacts simultaneously without revealing the recipients to each other. This differs from the group chat feature, where all members can see each other, and the messages sent in the group.
The Pros and Cons: WhatsApp Bulk vs Broadcast
While both methods allow sending messages to multiple recipients, there are notable differences between WhatsApp bulk messaging and broadcasting.
WhatsApp Bulk Messaging: Here, a single message is sent to multiple recipients without any requirement for the recipients to save the sender's contact number. However, bulk messaging can lead to being flagged as spam and is limited by tighter send limits.
WhatsApp Broadcast: For a broadcast message to be received, the recipient must have the sender's number saved in their contact list. This makes broadcasting a less invasive and more personalized method of mass communication. Furthermore, broadcasting is not typically flagged as spam.
Step by Step: How to Create a Broadcast Group in WhatsApp
Follow the steps below to create a broadcast list on the WhatsApp Business App:
Open the WhatsApp Business App: Start by opening the app on your phone. Ensure you've installed the latest version for best functionality.
Access Broadcast Lists: Navigate to the Chats tab, then tap on the three-dot menu icon in the top-right corner. From the drop-down menu, select 'New broadcast'.
Select Recipients: You will see a list of your contacts. Select the ones you want to include in your broadcast list. Remember, only those who have saved your number will receive your broadcast messages.
Create the List: After selecting the recipients, tap on the green check button at the bottom-right of the screen. Your broadcast list is now created.
Send a Message: To send a message, open the newly created broadcast list from the Chats tab, type your message, and hit send. Your message will be delivered individually to all members of the list.
It's only $30 for full access to WhatsApp Business API
Chatbots, chatbot builder, inbox chat, automated replies, broadcast newsletters - all included in the $30 price tag
Connect WABA
Leveraging the Official WhatsApp Business API
The official WhatsApp Business API caters to medium and large businesses by providing more advanced features like the WhatsApp team inbox and automated responses. This API enables businesses to integrate WhatsApp messaging into their own software and systems, providing a seamless communication experience.
To send broadcasts using the WhatsApp Business API, you'll need to connect a WABA number and follow these steps to do so:
Register at 1msg.io.
Open a new WABA project.
Connect your WhatsApp number to WhatsApp Business API.
You will need an account in Meta Business manager to successfully connect the number. You can create it in advance, or it will be created in the process of connecting the number. Connecting the number is fast, our tips on the website will help you connect the number in just 10 minutes.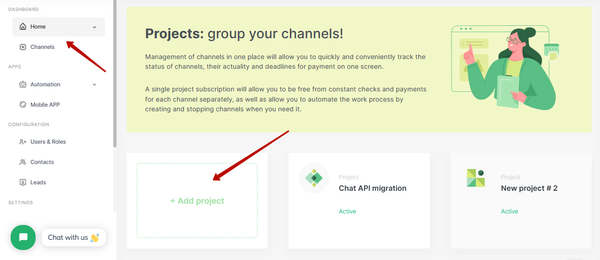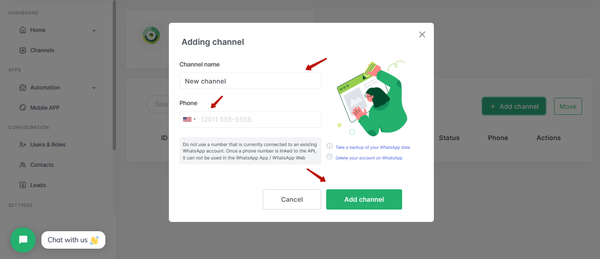 After connecting the number to WhatsApp Business API, you will no longer be able to use the number in regular WhatsApp and WhatsApp Business applications, but we immediately open Inbox chat, Automation tools and Chatbot builder on WhatsApp Business API number for our customers. Learn how you can set up automatic replies in the WhatsApp Business API here: Boosting Customer Service with Auto Replay Features on WhatsApp Business.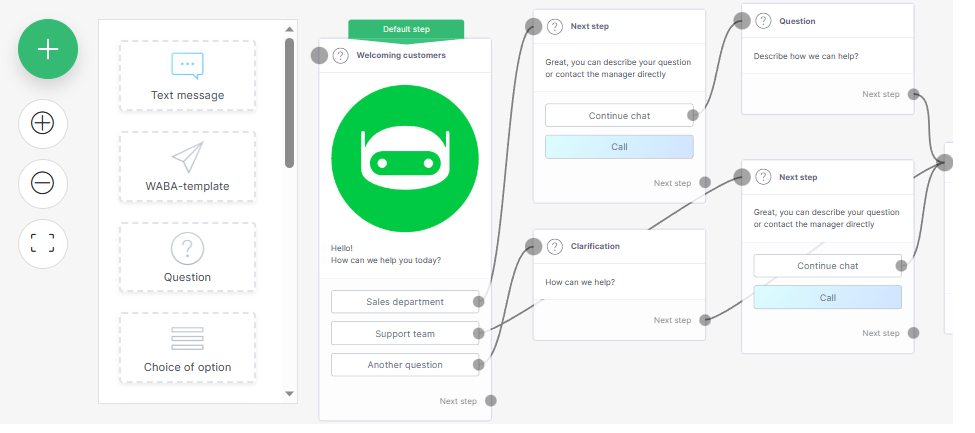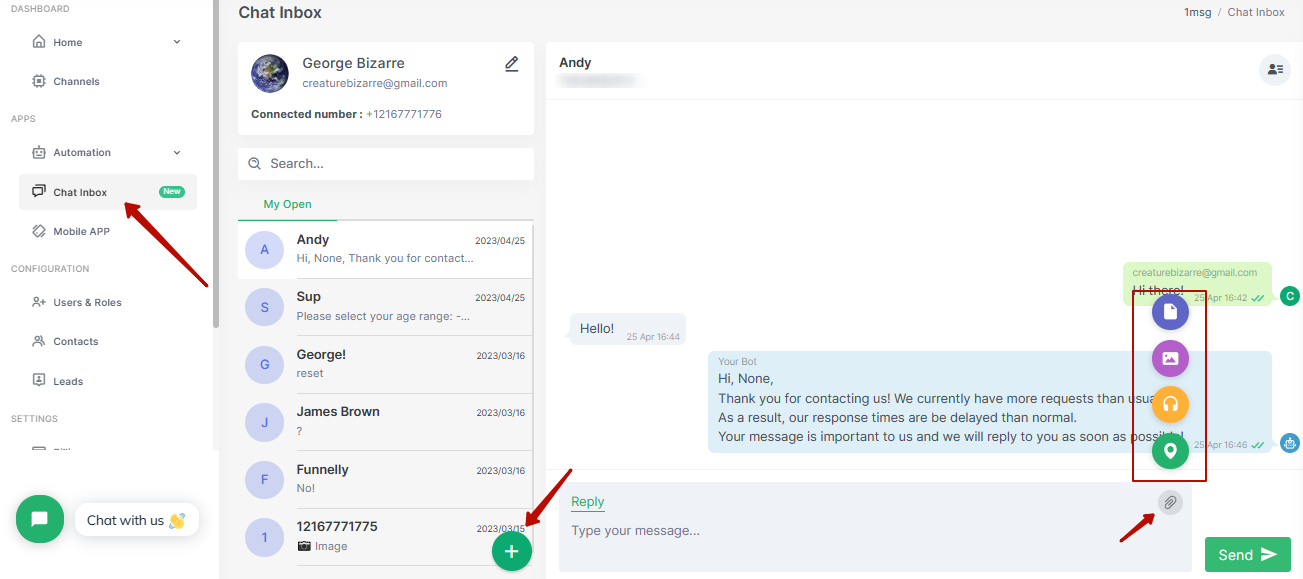 Now you can send broadcasts using our API documentation or our ready to use Bulk messaging solution on WhatsApp.
Understanding the WhatsApp Broadcast Message Limit
In terms of employing the WhatsApp Business app for broadcasts, you need to be aware of certain restrictions. Unlike personal WhatsApp accounts, businesses are unable to dispatch promotional messages to those users who have not stored their contact number. This anti-spam measure ensures that broadcasts are exclusively dispatched to those who have deliberately included the business in their contacts.
Moreover, the WhatsApp Business app permits the selection of a maximum of 256 contacts for the formulation of a broadcast list. As a result, medium to large enterprises might find this feature somewhat insufficient for their requirements.
A further limitation with WhatsApp broadcasts revolves around the absence of APIs or integrations that would enable businesses to automate their operations using these APIs and their Customer Relationship Management systems. Despite WhatsApp being a potent communication tool, it's vital to understand its constraints and employ it judiciously to fully leverage its capabilities.
Final Thoughts: How to Broadcast Message on WhatsApp Effectively
Here are some tips on how to broadcast on WhatsApp for maximum impact:
Segment Your Audience: Categorize your contacts based on their preferences, past interactions, or other relevant factors. Create separate broadcast lists for each category, allowing for more personalized communication.
Craft Engaging Messages: Your broadcast message should be clear, concise, and engaging. Ensure that it provides value to the recipient to encourage interaction.
Frequency of Broadcasting: Be mindful of how often you send broadcast messages. Bombarding your contacts with too many messages may lead them to mute or delete your number.
Monitor Engagement: Keep track of who is engaging with your messages and who isn't.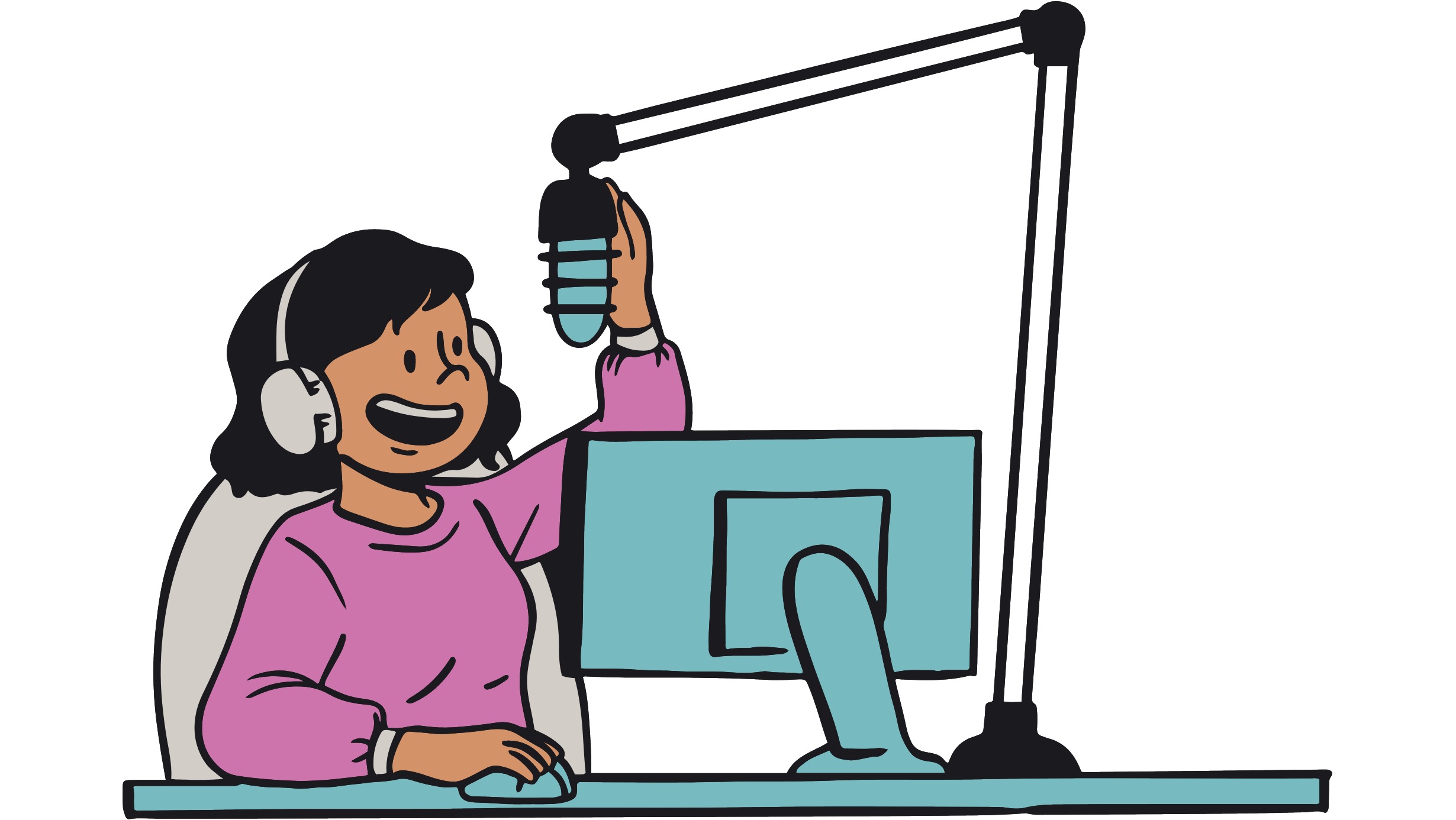 This can help you tweak your strategy and make your broadcasts more effective.
WhatsApp broadcast feature can be a powerful tool for businesses when used strategically. It allows for mass communication while still maintaining a level of personalization and intimacy. By understanding how to create and effectively use broadcast lists, businesses can enhance their communication strategy and build stronger relationships with their customers.
Connect WhatsApp Business API now and use all the features of the most popular messenger to grow your Business
Ready to work Chatbots, Shared Team Inbox Chat, Automation Tools For Support, Sales and Marketing Teams
Get Started