The Introduction of Meta's WhatsApp Cloud API: Its Implications and Meaning
On May 19, 2022, at their Conversations event, Meta unveiled their WhatsApp Cloud API to all businesses, regardless of size. This new development means that even small-scale enterprises can now expand their customer communications and deliver delightful customer experiences via the WhatsApp API.
So, what is the WhatsApp Cloud API? This service allows businesses to send and receive messages via a cloud-hosted version of the WhatsApp Business API. The new Cloud API, hosted on Meta's servers, means that businesses can utilize the WhatsApp from Meta Business API without the expense of hosting on their own servers. By offering a secure, free, and cloud-based hosting service, businesses can rapidly scale their customer communication efforts, reduce their go-live date from months to minutes, and enhance response speed.
What does this mean for WhatsApp Business users? They now have the choice to either continue with their WhatsApp Business app or opt for the WhatsApp Cloud API and host their services on Meta's cloud servers for free.
WhatsApp Business API vs Cloud API
WhatsApp Business API and WhatsApp Cloud API are two offerings from Meta (formerly Facebook) for businesses to interact with their customers using the popular messaging platform, WhatsApp. Here's how they compare:
Hosting:
WhatsApp Business API: Traditionally, the WhatsApp Business API needs to be hosted on a business's own server or through a third-party provider. The businesses are responsible for managing, securing, and updating the servers. Such a company, for example, is us. We take care of all of the API provisioning and maintenance, while you get full access and a whole range of tools you need to work with WhatsApp: Inbox chat, Automation tools, Chatbot builder, Bulk messaging tools, Mobile app.
WhatsApp Cloud API: Introduced in 2022, the WhatsApp Cloud API is a cloud-hosted version of the WhatsApp Business API. This eliminates the need for businesses to manage their own servers, as Meta hosts the API on their own cloud servers.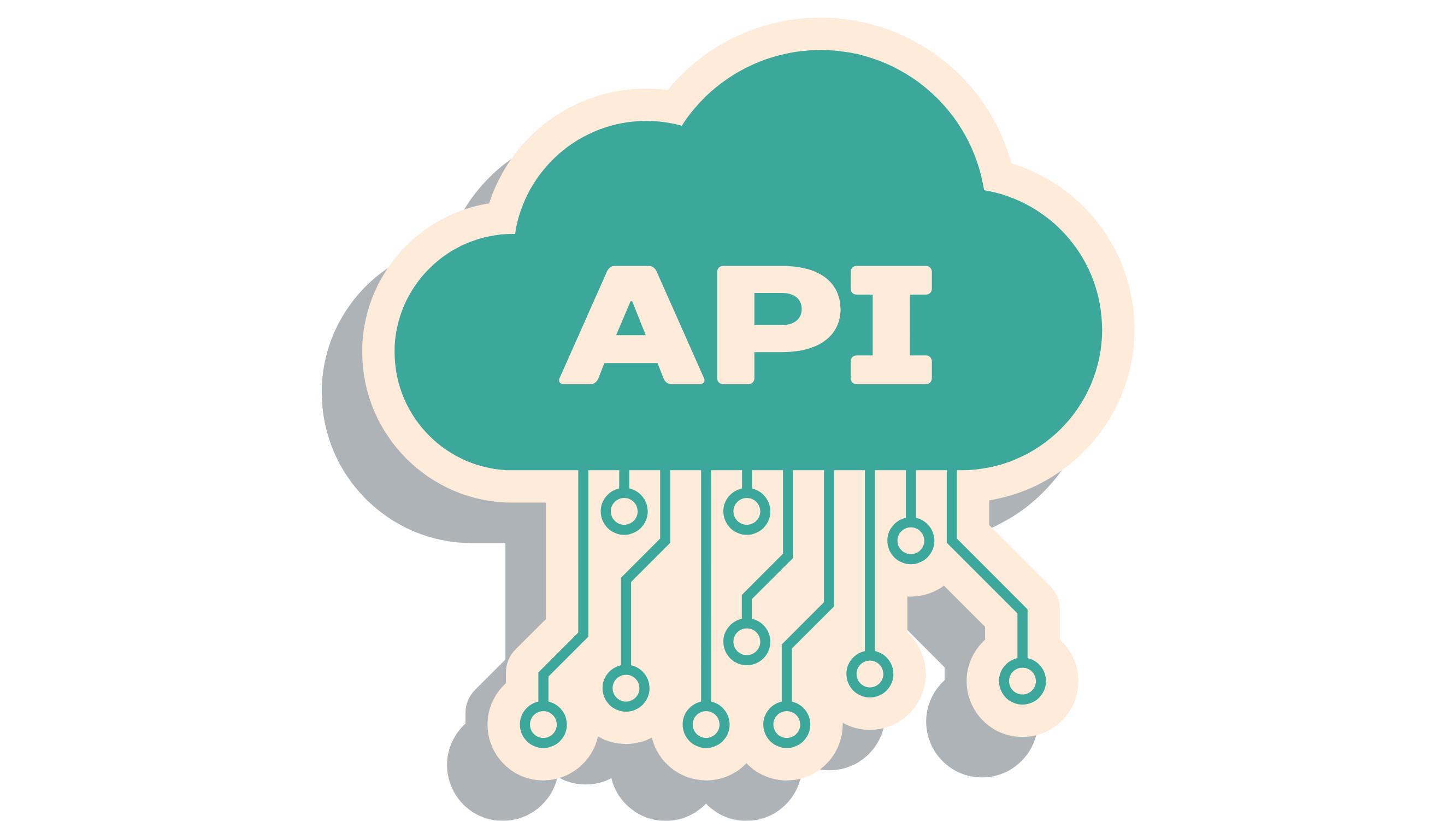 It's only $30 for full access to WhatsApp Business API
Chatbots, chatbot builder, inbox chat, automated replies, broadcast newsletters - all included in the $30 price tag
Connect WABA
Setup: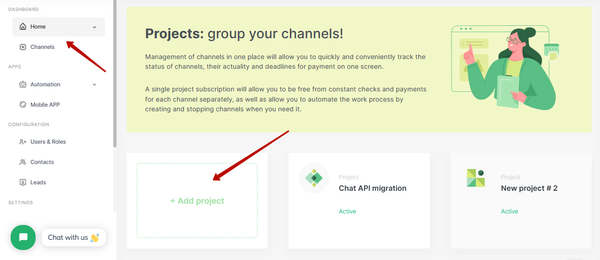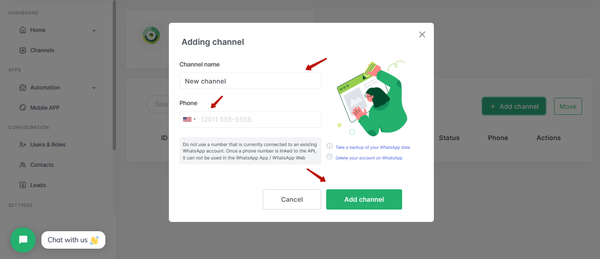 WhatsApp Cloud API: The Cloud API allows businesses to get started quickly and easily, reducing the go-live time from months to minutes. The need for technical expertise, infrastructure setup, and server maintenance is significantly reduced. At the same time there is a difficulty in another way, if during the installation of API you have problems, the support Meta can answer you up to 30 days, because working with cloud api does not provide support. Therefore, it can be argued that this is a WhatsApp API for developers who are confident in their ability to customize the API.
Cost:
WhatsApp Business API: The business bears the cost of server setup, maintenance, and security when hosting the API on their own servers. Usually, the price for WABA can be divided into three segments: number connection, message fee, access to WABA tools (chatbots, chats, automation and other). We offer you to pay only for the number and for messages, after connecting the number we provide all instruments of working with WhatsApp for free. You can check the prices here: price.
WhatsApp Cloud API: Meta provides the server hosting for free, reducing the costs associated with server maintenance and security. The free offer is a great advantage, but you have to understand that if you have any problems or uncertainties, no one will help you with the configuration, because support is not included in the free cloud API service.
As for the pricing structure, Meta has clarified that there will be no hosting costs with the new WhatsApp Cloud API. There will be a charge for the messages sent or conversations initiated, in line with the rules. There are two types of conversations – those initiated by the business and those started by the customer. From February 1, 2022, WhatsApp's pricing rules shifted to conversation-based pricing.
Very important! As of June 1, 2023, Meta has changed the rules for charging dialogs and how to open a 24-hour free dialog. You can read the new rules here.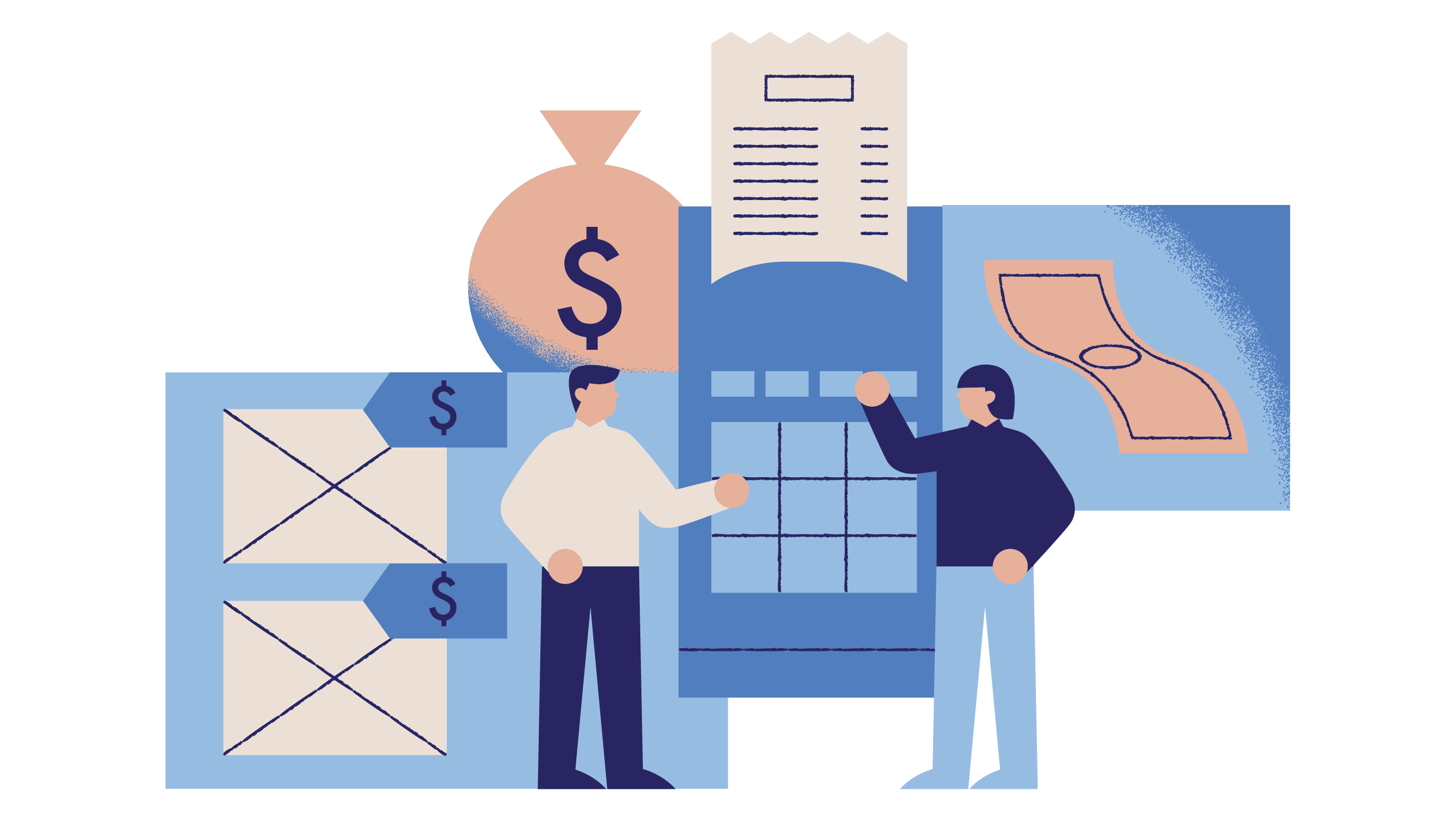 Control and Customization:
WhatsApp Business API: Businesses have a high degree of control and customization, as they manage the servers. They can control data privacy and integrate the API with other systems as per their needs.
WhatsApp Cloud API: While setup and maintenance are simpler, businesses may have less control and flexibility compared to the self-hosted option, particularly concerning data management and integration.
Scalability:
WhatsApp Business API: As businesses grow, they might need to scale their server infrastructure, which could be resource intensive. That said, 1msg.io already has over 2,000+ customers and sends over 140 million messages every month, so if you need more scale, we can always provide it.
WhatsApp Cloud API: The Cloud API is easily scalable, as Meta manages the infrastructure.
WhatsApp Cloud API features several benefits to improve customer-business interactions. Some of these include reducing start-up time, managing an influx of chats across multiple devices, customizable click-to-chat links to enhance online presence, and access to new features as they become available.
However, there are a few limitations to WhatsApp's Cloud API
Meta's launch of the WhatsApp Cloud API signifies a pivotal point in the development of customer-business interactions. By hosting the WhatsApp Business API on its own cloud servers, Meta has effectively democratized access to advanced customer communication tools. The implications of this move are far-reaching, and businesses of all sizes are set to benefit from this new offering. Despite some limitations, the WhatsApp Cloud API release represents a significant stride in the world of customer communications and engagement.
For businesses deliberating between WhatsApp On-Premises and Cloud API, there are a few key differences to consider. On-Premises gives businesses more control over data and privacy, but it requires infrastructure setup and maintenance. On the other hand, the Cloud API offers a quick setup and is hosted on Meta's servers, removing the burden of maintenance, but may not offer the same level of data control.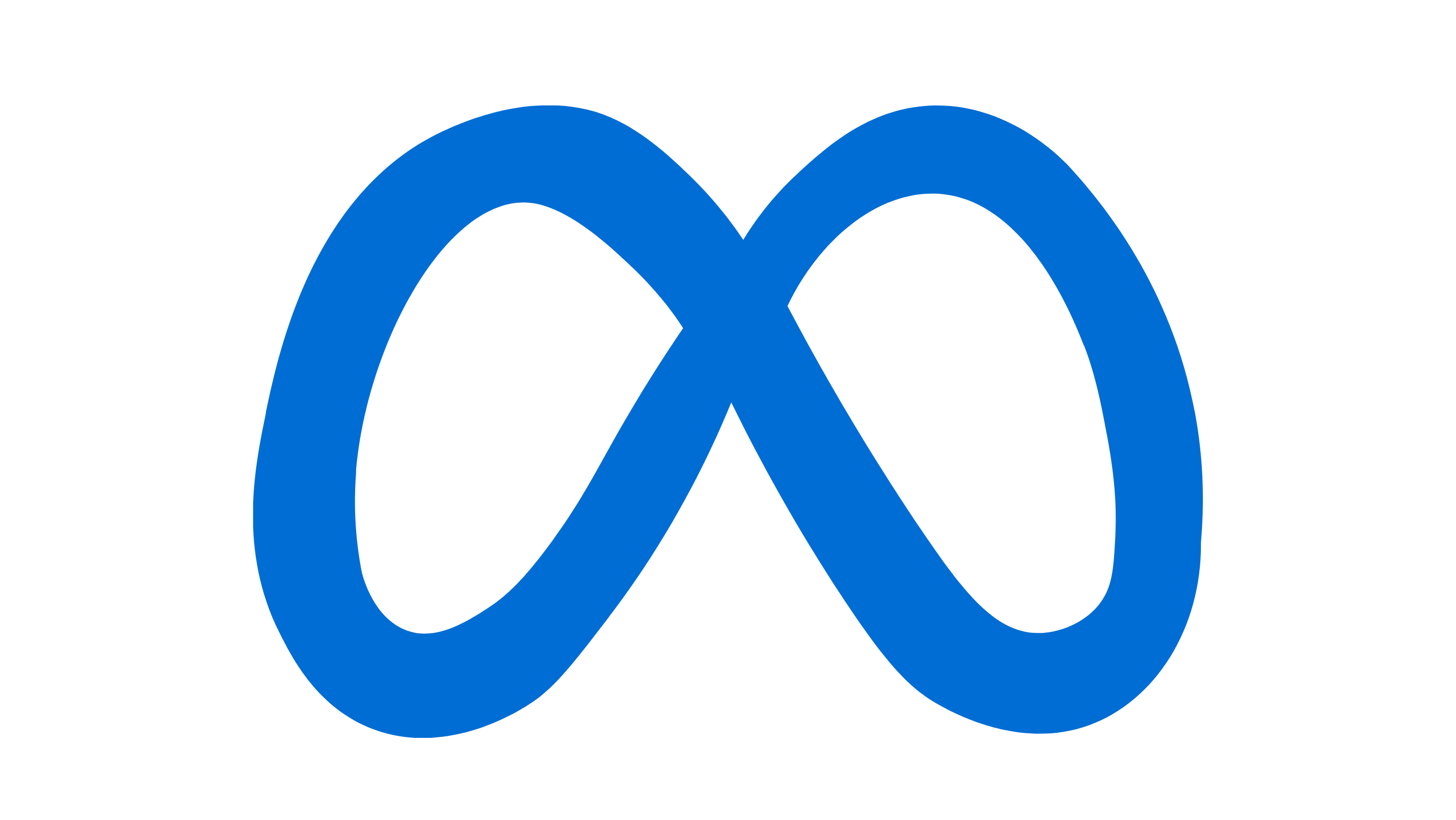 The full breadth of benefits can be maximized by integrating WhatsApp's API with Business Providers like us. The thing is that along with connecting a number, you immediately get a lot of interesting and necessary tools for working with WhatsApp, we wrote about it above. At the moment, cloud api remains a strong and effective solution for confident developers who are ready to face challenges and are able to solve them independently without support.
What does Meta WhatsApp Cloud API mean? Essentially, it's an exciting new chapter in business-customer communications. It enables businesses to leverage one of the world's most popular messaging platforms, WhatsApp, to enhance customer engagement. By freeing businesses from the cost and complexity of server management, it empowers them to focus more on their core activities, and less on technical infrastructure.

Conclusion
Whether it's for small mom-and-pop shops or larger enterprises, the release of the WhatsApp Cloud API is a significant development in the landscape of customer communication. By enabling easier and more efficient connections with customers, it's set to revolutionize how businesses manage and optimize their customer relationships.
Connect WhatsApp Business API now and use all the features of the most popular messenger to grow your Business
Ready to work Chatbots, Shared Team Inbox Chat, Automation Tools For Support, Sales and Marketing Teams
Get Started