WhatsApp number quality ratings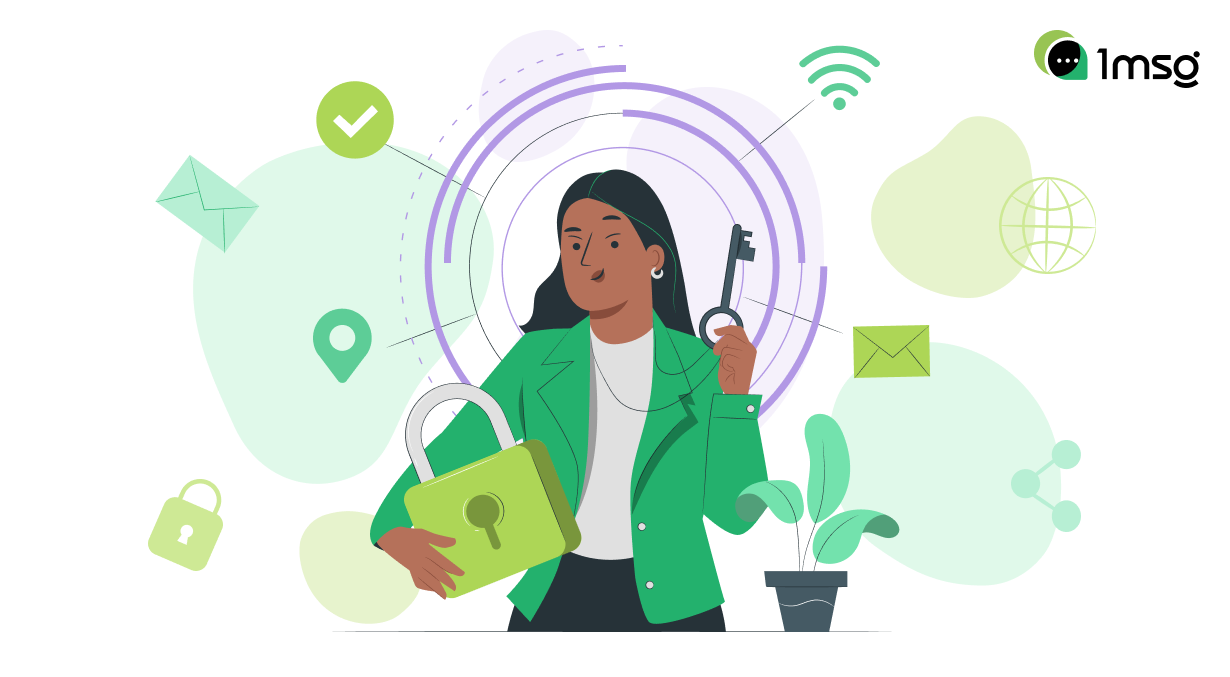 When connecting a WhatsApp Business API number, you should understand that the number will not immediately be able to send unlimited messages. Meta will monitor your number's activity, compliance with WhatsApp policies, and the quality of outgoing messages, meaning low-quality messages that annoy users and make them want to block your number. You don't have to be too scared here, just think of it as an additional quality filter, which may make you spend a little more time working on your WhatsApp marketing campaign, but at the same time it will increase its effectiveness, so in the end these restrictions may even play to your advantage. Now let's talk more about these limitations and how you can easily overcome them.
Tier 0 - Initial number registration
As soon as you register your WhatsApp Business API number, you get the ability to send and receive messages to the registered number in WhatsApp. Since the WhatsApp app will not be available for the number after registration, you can use inbox chats 1msg.io.
At this level, you will be able to send 250 messages per day until your business is verified in Meta Business manager.
It should be understood that level 0 is a kind of sandbox, it will be available to you for 2 months during which the number must pass business verification. At level 0 you will also not be able to connect more than 2 WABA numbers.
Tier 1 - 1000 messages after business verification
The first level opens immediately after business verification. You get the opportunity to send 1000 messages per day. You also get 1000 free incoming messages from clients per month.
You also need to understand that Meta in WhatsApp Business API traifies customer dialogs. Each new dialog with a client opens a window of 24 hours of free communication with clients. We have written in detail about the payment structure in WhatsApp Business API here: 1MSG.io — WhatsApp Business API Payment model. You will also find it useful to read our tutorial on the Meta dialog system: Tariffs and payments (June update!).  
How do you transition to tier 2?
The more messages you send per day, the higher their quality, the faster you will move to the next level. Transition from level to level is automatic, it is enough to fulfil the following conditions:
Within a few days (from two days), the total number of open dialogs must exceed twice the level of messages available to you. That is, if within two days you, being on the first level, have opened 2000 dialogs, WhatsApp fixes it, reflects for 48 hours, and then raises your trust rating from 1 to 2. As a rule, if all conditions are met, from level 1 to level 2 is moved within 5 days. It will take you 10 days to move from level 1 to level 3.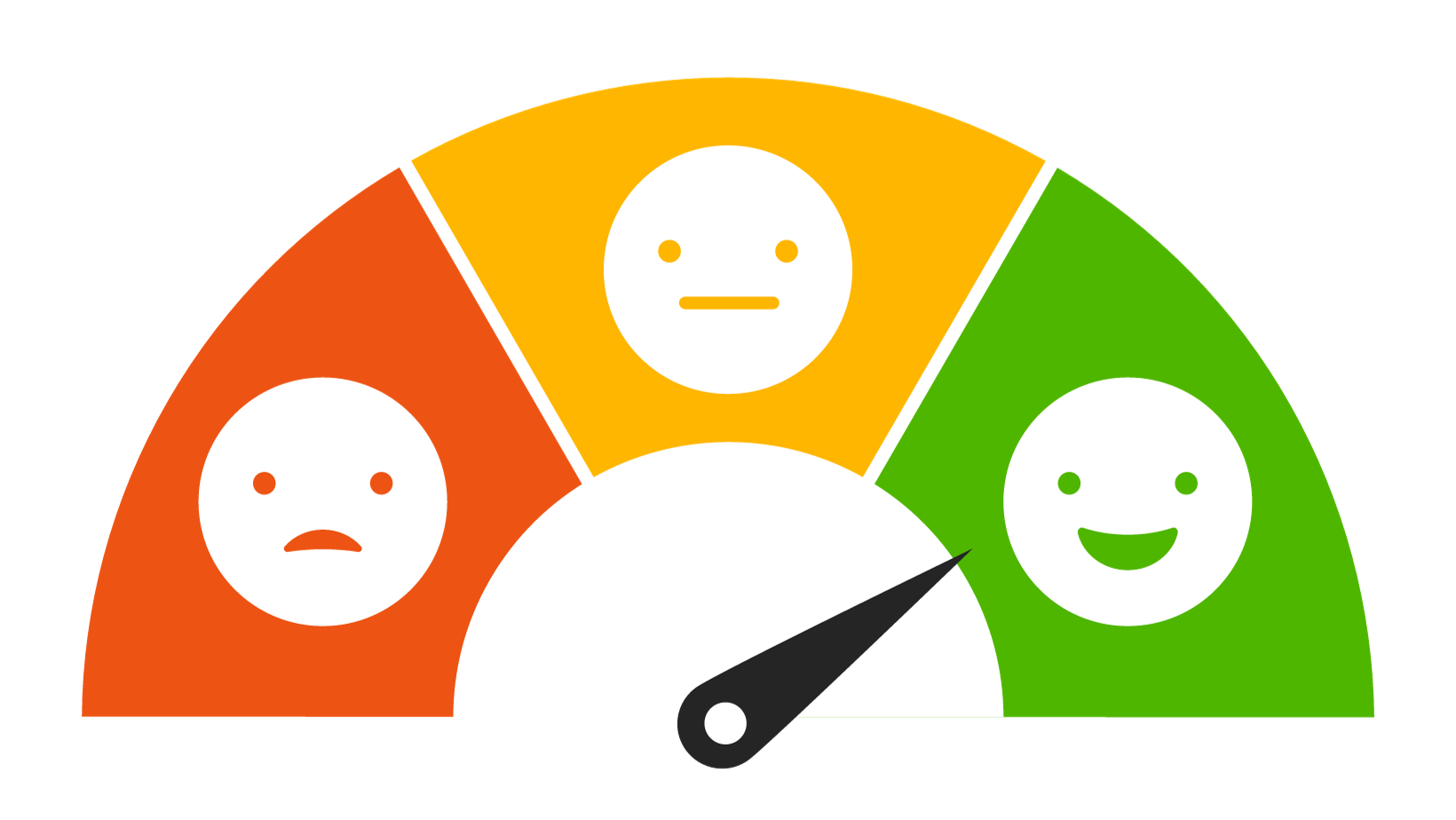 Tier 2 and 3 - 10,000 and 100,000 messages available
Subsequent levels allow you to send 10,000 and 100,000 messages per day. The rules for moving from the second to the third level are the same as those described above.
It's important to remember that if you allow the quality of your messages to drop (customers start complaining about you), you may be downgraded in rankings and number capabilities.
OBA – Official Business Account
After the third level, you can still identify and 4, which gives you the opportunity to get a WhatsApp green tick. Few organizations get to wear the proud status of Official Business Account with a green tick. A company must prove that it is sufficiently well-known and renowned, as well as fulfil a number of additional requirements to pass the WhatsApp check.
By the way, we can help you to get a green tick, just write to our support: hello@1msg.io
How is the quality of messages in WhatsApp assessed and monitored?
The quality of your messages affects the rating of your number, you can track your number information in WhatsApp Account in Meta Business Manager. Your number can be rated in three categories:
Green: High
Yellow: Medium
Red: Poor
Make sure that your messages are not banned, design them in such a way that it is interesting for the customer to interact with them, use interactive buttons and media files, then the chances of a user complaining about your message will be minimal and you will keep a high number rating.
Connect WhatsApp Business API now and use all the features of the most popular messenger to grow your Business
Ready to work Chatbots, Shared Team Inbox Chat, Automation Tools For Support, Sales and Marketing Teams
Get Started