Streamlining Your Event Invitations with WhatsApp Business API (+Message Samples)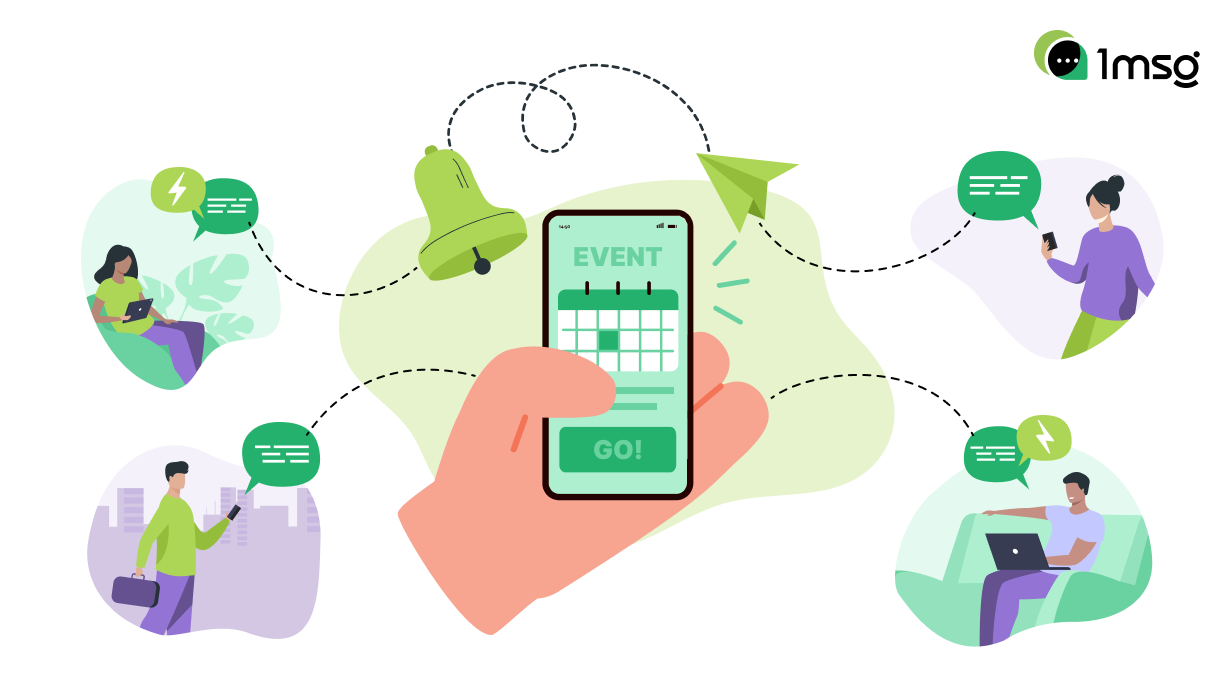 In a world where almost everything has gone digital, the art of sending event invitations has evolved too. WhatsApp Business API, a platform that connects over 2 billion users worldwide, offers an efficient and innovative way for businesses to manage event invitations. This article will guide you on how to send a WhatsApp event invitation, provide you with sample invitation messages, and highlight the benefits of WhatsApp event RSVP automation for your business.
WhatsApp Event RSVP Automation:
WhatsApp event RSVP automation revolutionizes the process of managing event invitations and confirmations. It not only saves businesses valuable time but also enhances the communication experience with potential attendees. Here are some benefits of sending WhatsApp invites and reminders:
Instant Responses: WhatsApp's real-time functionality allows instant responses from invitees, enabling efficient management of guest lists.
Automated Follow-ups: Automated reminders ensure your event remains top of mind for your invitees, increasing the likelihood of attendance.
Paperless Communication: This eco-friendly alternative to traditional paper invites contributes to sustainability efforts.
Cost Efficiency: With no additional costs for every message sent, WhatsApp invitations prove to be a cost-effective solution.
Automation tools that you can implement in your work now, you can find in these sections: Shared Team Inbox Chat, Bulk messaging, Automatic responses, Chatbots, Mobile App, API doc.
How to Send a WhatsApp Event Invitation:
Utilizing the WhatsApp Business API for event invitations involves a few easy steps: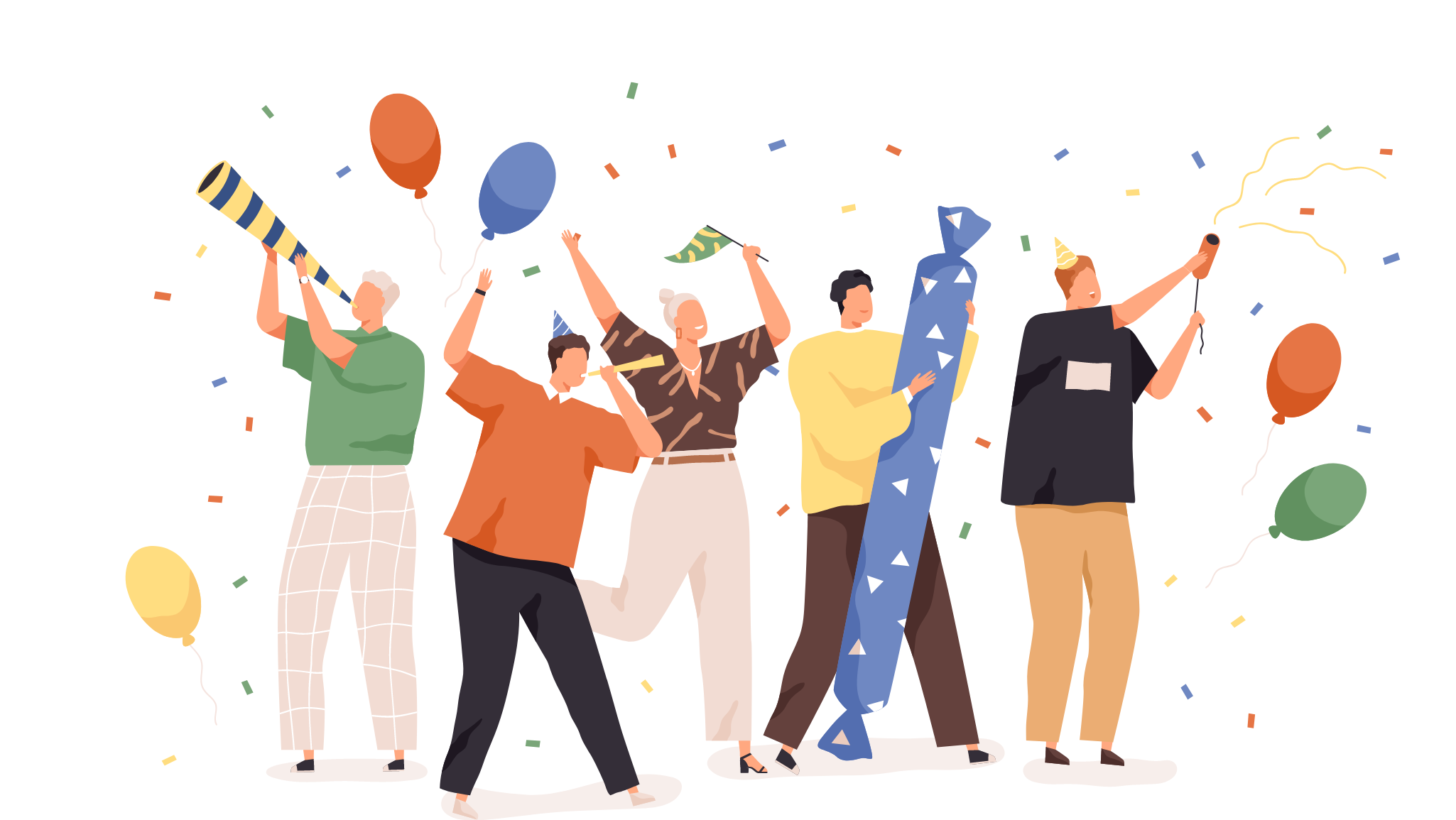 It's only $30 for full access to WhatsApp Business API
Chatbots, chatbot builder, inbox chat, automated replies, broadcast newsletters - all included in the $30 price tag
Connect WABA
Step 1: Set Up Your WhatsApp Business API:
Before you can start sending invitations, ensure your WhatsApp Business API is properly set up and integrated with your business systems. To send WhatsApp messages using WhatsApp Business API you need to register at 1msg.io to get WABA numbers for this:
Register at 1msg.io.
Open a new WABA project.
Connect your WhatsApp number to WhatsApp Business API.
You will need an account in Meta Business manager to successfully connect the number. You can create it in advance, or it will be created in the process of connecting the number. Connecting the number is fast, our tips on the website will help you connect the number in just 10 minutes.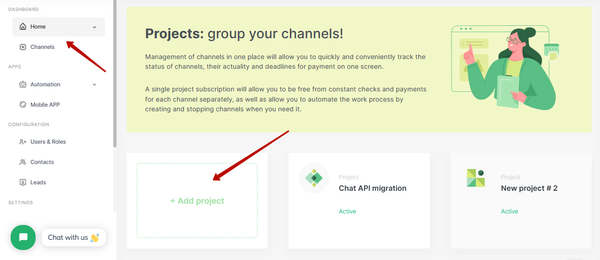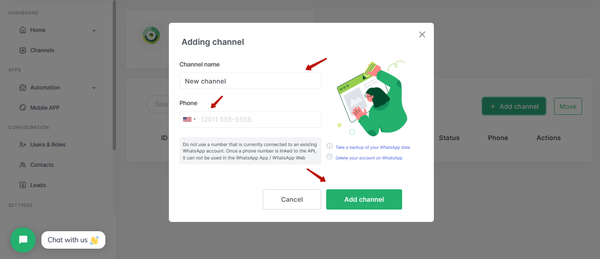 You can read more about the features of WhatsApp in this article: 1MSG.io — WhatsApp Business Brief or in this section of the site: WhatsApp Business API.
Step 2: Craft Your Invitation Message:
Your invitation message for the event should be clear and concise, containing all necessary details like event name, date, time, venue, and RSVP instructions. You can do this with our template message editor.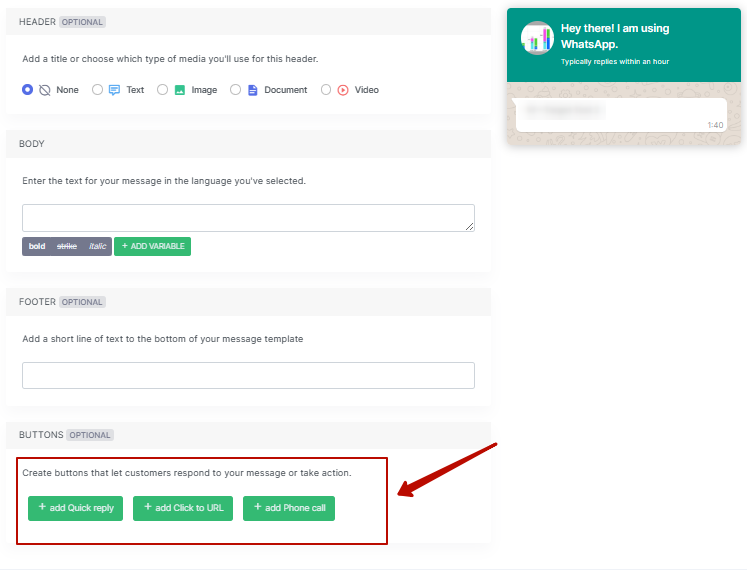 Step 3:  and Automate:
Using the automation features of WhatsApp Business API, personalize your messages to add a warm touch. You can automate the process to send these personalized invites to all your attendees. You can send out invitations using our Bulk messenger. You can find out how you can schedule your WhatsApp messages from this article: Harnessing the Power of WhatsApp Scheduler for Your Business.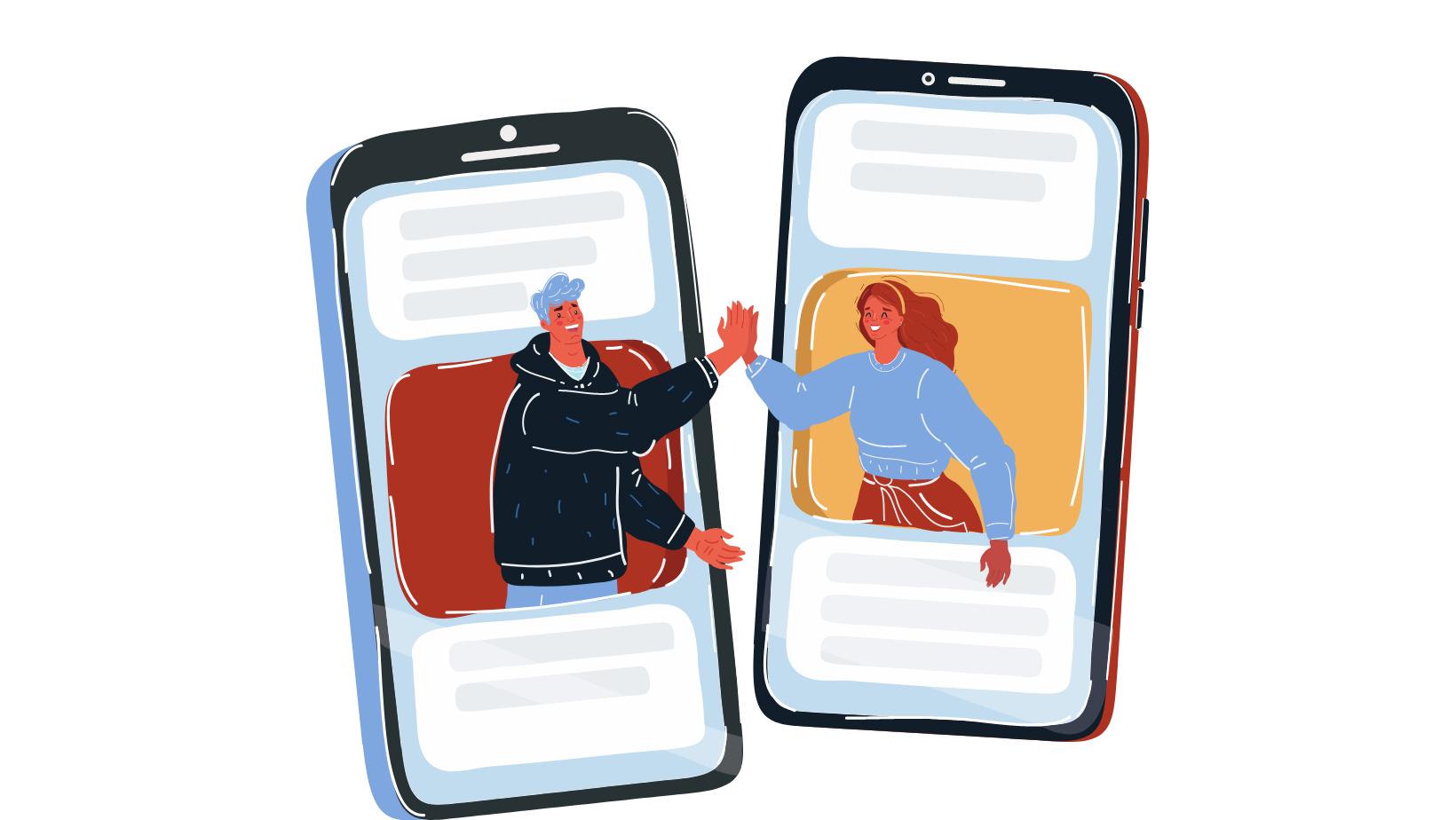 Step 4: Send Media:
Enhance your WhatsApp invitation message by attaching relevant images or videos related to the event.
Step 5: Monitor and Respond:
Keep track of incoming RSVPs and answer any queries your attendees might have promptly. You can follow the replies in our Shared Team Inbox Chat.
WhatsApp Event Invitation Samples:
Here are some event invitation text message samples that businesses can adapt for various occasions:
A. Formal Invitation Message for Event:
"Dear [Name], we cordially invite you to [Event Name] on [Date] at [Venue]. Please RSVP by [Date]. We look forward to your presence."
B. Party Invitation Message:
"Hello [Name]! Get ready to let loose at our upcoming [Event Name] on [Date] at [Venue]. Don't forget to RSVP!"
C. Ladies Kitty Party Invitation on WhatsApp:
"Dear [Name], you're invited to a fun-filled afternoon of laughter and games at our Kitty Party on [Date]. We hope to see you there!"
D. Engagement Invitation Message for WhatsApp:
"Dear [Name], we're thrilled to invite you to celebrate the engagement of [Names] on [Date] at [Venue]. Your presence would mean the world to us."
Conclusion
The convenience and efficiency of WhatsApp Business API make it a valuable tool for managing event invitations. By using WhatsApp for your event invitation needs, you can streamline your processes, increase attendee engagement, and potentially boost your event's success.
Connect WhatsApp Business API now and use all the features of the most popular messenger to grow your Business
Ready to work Chatbots, Shared Team Inbox Chat, Automation Tools For Support, Sales and Marketing Teams
Get Started